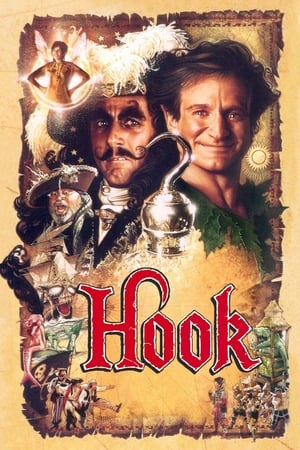 8 Best Enteng Kabisote ...
If you liked this one , you will definitely love these too! In this list we highlight some of the best films that share a very similar mood to '', and are worth checking out.
Ella lives in a magical world in which each child, at the moment of their birth, is given a virtuous "gift" from a fairy godmother. Ella's so-called gift, however, is obedience. This birthright proves itself to be quite the curse once Ella finds herself in the hands of several unscrupulous characters whom she quite literally cannot disobey. Determined to gain control of her life and decisions, Ella sets off on a journey to find her fairy godmother who she hopes will lift the curse. The path, however, isn't easy -- Ella must outwit a slew of unpleasant obstacles including ogres, giants, wicked stepsisters, elves and Prince Charmont's evil uncle, who wants to take over the crown and rule the kingdom.
2.
The Thirteenth Year (1999)
1h 35m TV Movie Adventure Comedy Family
A teen learns that his birth mother is a mermaid after he begins to grow fins and slimy scales on his thirteenth birthday.
1h 26m Adventure Comedy Family Fantasy
Murray is a male fairy godmother, and he is trying to help 8-year-old Anabel to fulfil her "simple wish" - that her father Oliver, who is a cab driver, would win the leading role in a Broadway musical. Unfortunately, Murray's magic wand is broken and the fairies convention is threatened by evil witches Claudia and Boots.
The tale of a workaholic dad-turned-dog who finds that being man's best friend shows him the most important job - being a great dad.
5.
Son of the Mask (2005)
1h 34m Fantasy Comedy Family Adventure
Tim Avery, an aspiring cartoonist, finds himself in a predicament when his dog stumbles upon the mask of Loki. Then after conceiving an infant son "born of the mask", he discovers just how looney child raising can be.
6.
Maleficent: Mistress of Evil (2019)
1h 59m Family Fantasy Adventure
Maleficent and her goddaughter Aurora begin to question the complex family ties that bind them as they are pulled in different directions by impending nuptials, unexpected allies, and dark new forces at play.
The Martin kids learn of a magic spell that will take them to the 'mommy market' so they can get a more user friendly model. After giving a few other moms a try, they want their own back. But that is not so easy.
explore
Check out more list from our community