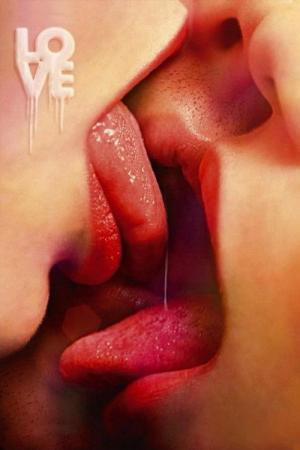 10 Best Movies Similar To Love ...
If you liked this one , you will definitely love these too! In this collection we highlight some of the best films that share a very similar premise to 'Love', and are worth checking out.
1.
Devil in the Flesh (1986)
1h 54m Drama Romance
An Italian high school student becomes infatuated with a woman he sees outside his class window. Her fiancée is in jail for being involved in a radical movement, and she spends much time in court providing moral support. At first she resists the student's advances, but eventually begins an affair with him. Their situation is condemned by her family and his father, who is the woman's psychologist.
2.
And Your Mother Too! (2001)
1h 46m Drama Romance
In Mexico, two teenage boys and an attractive older woman embark on a road trip and learn a thing or two about life, friendship, sex, and each other.
1h 56m Drama Romance
A woman falls victim to a dominant mafia boss, who imprisons her and gives her one year to fall in love with him.
1h 31m Comedy Drama Romance
Anna is a young costume designer, focused on her job and wary of getting caught in romantic relationships. She has just found a new apartment, and is tempted to let her latest boyfriend, Frank, move in with her. Instead, she finds a tenant: The flamboyant, fun-loving Camilla, who shares Anna's views on love and commitment. For both of them, it's all about fun.
1h 43m Drama Romance
In a social context deteriorated by a countrywide economic crisis, the life of several people will be turned upside down after they meet Cécile, a character who symbolizes desire.
6.
American Kamasutra (2018)
1h 28m Drama Romance
A young woman finds herself involved in a dangerous love triangle when she gets involved with the writer of a popular steamy novel.
1h 21m Drama Thriller
Women seeking therapy from a relationship counselor are programmed, via the Love Machine, to brutally kill their mates when a hypnotic response triggers their homicidal rage.
1h 52m Drama Romance
A young American studying in Paris in 1968 strikes up a friendship with a French brother and sister.
1h 34m Romance Drama
In an attempt to help his friend with his impotence, Jaime sets up two friends together. But after the failure, he comes in to help. What first appeared to be just a sexual experience evolves to a full romantic relationship of three people.
1h 52m Romance Drama
In contemporary Los Angeles, two millennials navigating a social media–driven hookup culture begin a relationship that pushes both emotional and physical boundaries.
explore
Check out more list from our community