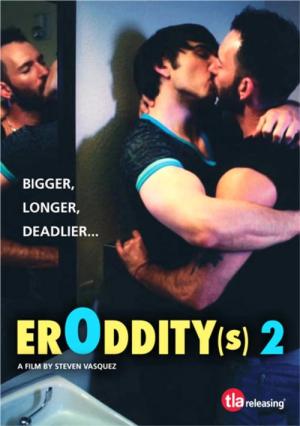 16 Best Actual Reality Movie ...
If you liked this one , you will probably love these too! In this collection we highlight some of the best films that share a very similar mood to '', and are worth checking out.
1h 31m Science Fiction
College friends Devin, Jack, Shelly, Kristy, Shaun, and Flower rent a spacecraft to autopilot them to Centauri Five for a holiday break. Impatient over the rental agency restricting the ship's speed to 10x, Devin and the others convince Shaun to remove the craft's constrictor device. Doing so damages the computer's automated systems, as well as the ability to send a distress beacon, causing the six friends to crash land on an uncharted alien planet.
6.
Robot Holocaust (1987)
1h 25m Science Fiction
A decade after a disastrous meteor impact wipes out most of society, a group of survivalists emerge to find themselves on a twisted version of the old Earth, with a nascent society besieged by vicious marauders, ferocious mutants, and the dreadful symptoms of a post-apocalyptic environment.
9.
Plughead Rewired: Circuitry Man II (1994)
12.
Love Is All You Need? (2016)
13.
The Lathe of Heaven (1980)
1h 30m Adventure Action Science Fiction
When a group of elite online gamers each receive a mysterious invitation to trial a state-of-the-art virtual reality video game, it's a dream come true and impossible to resist. Arriving at the test site, the group step into hi-tech gear and prepare for a revolutionary, next-level gaming experience that brings modern warfare to life with frightening realism. At first it's a unique and exhilarating experience. But what starts out like a dream encounter with cutting edge technology quickly takes a turn for the sinister. Once the group are attacked by enemy combatants, they soon realize this is no game after all. Make a mistake here and you pay with your life. Now these masters of the shoot 'em up will have to fight for survival within a game gone bad, but this time it's for real.
15.
The Mating Habits of the Earthbound Human (1999)
explore
Check out more list from our community