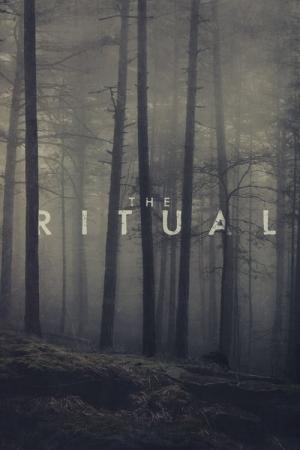 10 Best Movies Similar To The Ritual ...
If you liked this movie , you will definitely love these too! In this selection we highlight some of the best films that share a very similar mood to 'The Ritual', and are worth checking out.
1h 23m Horror Thriller
A group of friends stranded near a desolate cornfield find shelter in an old farmhouse, though they soon discover the dwelling is the center of a supernatural ritual.
1h 34m Horror
Police sergeant Neil Howie is called to an island village in search of a missing girl whom the locals claim never existed. Stranger still, however, are the rituals that take place there.
1h 31m Horror
Mia, a young woman struggling with sobriety, heads to a remote cabin with a group of friends where the discovery of a Book of the Dead unwittingly summon up dormant demons which possess the youngsters one-by-one.
7m Animation
A man escapes from prison and meets a boy who has run away from school.
1h 37m Thriller Mystery Horror
Adrian and Esteban have been missing for a year. The police are at a standstill, despite having found their personal belongings in Cozumel, an island 12 miles away from the Riviera Maya. Alex friend of both, manages to get their cell phones, with which he will start his own parallel research. And he will discover that the truth is much more terrifying than you could imagine.
8.
The Conjuring 2 (2016)
2h 14m Horror Mystery Thriller
Lorraine and Ed Warren travel to north London to help a single mother raising four children alone in a house plagued by malicious spirits.
1h 36m Horror Thriller
When three college students move into an old house off campus, they unwittingly unleash a supernatural entity known as The Bye Bye Man, who comes to prey upon them once they discover his name. The friends must try to save each other, all the while keeping The Bye Bye Man's existence a secret to save others from the same deadly fate.
1h 40m Thriller Horror
A harmless game of "Truth or Dare" among friends turns deadly when someone—or something—begins to punish those who tell a lie—or refuse the dare.
explore
Check out more list from our community