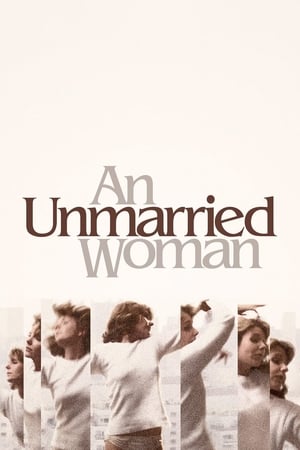 13 Best Movies Like My Little Bride ...
If you liked this one , you will for sure love these too! In this selection we highlight some of the best films that share a very similar premise to '', and are worth checking out.
1h 33m Comedy
A few days before the baccalaureate, a high school student decides to settle accounts with the most cowardly teacher in the school.
2.
Every Blessed Day (2012)
Guido and Antonia are a young couple with opposing characters and working schedules: he works a night job as a doorman in a hotel, and she works as an employee for a rental car service. This is the story of what happens to Guido and Antonia when they decide to have a child.
4.
Moscow, Belgium (2008)
5.
Old, New, Borrowed and Blue (2003)
Katrine is to be married. Her fiancé is gorgeous, their appartment is luxurious and her future in-laws are wealthy. Katrine only has one problem: she sometimes finds it difficult to tell the truth, and this sends her on a round-about jaunt with an old friend, Thomsen, who has just barged in unannounced from Kenya and who wants to return a favour and help Katrine with her wedding preparations. A labyrinthal excursion takes place. Tomorrow is another day, the wedding day!
The film revolves around Claire, a kind soul who resents having to enforce the law at all times, and Jay, an angry Traffic Officer who loves his job, being the perfect outlet for his anger and frustrations. Coming both from a place of despair and loneliness, Jay and Claire meet and engage in a tumultuous relationship which will eventually teach them that love can spread redemption.
Three teenage girls come of age while working at a pizza parlor in Mystic, Connecticut.
9.
When Sparks Fly (2014)
1h 24m Comedy Romance TV Movie
A big city journalist is sent back to her small hometown to write a Fourth of July story and discovers the life and love she left behind are exactly what she's been missing.
10.
Honeymoon Travels Pvt. Ltd. (2007)
Six newly-married, diverse, honeymooning couples face marital bliss and discord, finding out more about themselves, their significant others and life in this happy-go-lucky, quirky drama.
A man is reluctant to tell his fiancee that his parents, uncle and brother are dwarfs.
12.
Flirting with Forty (2008)
A divorcee has a passionate affair with a much younger surfing instructor in Hawaii.
explore
Check out more list from our community