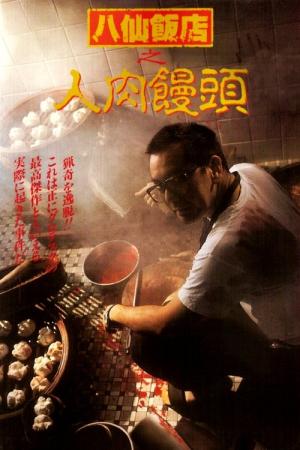 11 Best Human Pork Chop ...
If you liked this movie , you will probably love these too! In this selection we highlight some of the best films that share a very similar mood to '', and are worth checking out.
1h 35m Thriller Horror
A stylish horror film based on the life of Richard Ramirez, aka the Nightstalker, who terrorized people in Los Angeles during the 1980s.
3.
The Last House on Dead End Street (1973)
4.
Diary of a Cannibal (2007)
5.
The Texas Chainsaw Massacre (2003)
1h 38m Horror
After picking up a traumatized young hitchhiker, five friends find themselves stalked and hunted by a deformed chainsaw-wielding killer and his family of equally psychopathic killers.
6.
Forest of Death (2007)
1h 38m Horror
In a mysterious forest in Thailand, many suicidal youths disappear and rescue teams can not find the way out even with compass. The ambitious reporter May is making sensationalist journalism exploring the deaths in the forest. Her boyfriend and botanist Shun Shu-hoi is developing a means of communication with plants. Meanwhile, Detective C. C. Ha is investigating the rape and death of a woman and the main suspect is Patrick Wong.
7.
Diary of a Serial Killer (1995)
8.
The Last House on the Left (1972)
1h 24m Horror Thriller
A disturbed gang of youths kidnap, torture and murder two teenage girls; unbeknownst to the gang, the parents of one of the girls live nearby...
9.
Don't Breathe (2016)
1h 29m Horror
A group of teens break into a blind man's home thinking they'll get away with the perfect crime. They're wrong.
explore
Check out more list from our community