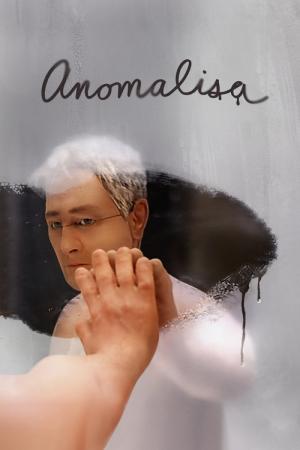 10 Best Dochinpira ...
If you liked this film , you will for sure love these too! In this selection we highlight some of the best films that share a very similar premise to '', and are worth checking out.
1.
Aya of Yop City (2013)
3.
Clannad: The Motion Picture (2007)
1h 34m Animation Drama
Clannad is set in a high-school located in some Japanese town. Okazaki Tomoya is a third-year student who doesn't take his studies seriously. Always late for class, he's seen as a delinquent by the rest of his classmates who are busy preparing for their entrance examinations. Needless to say, he hasn't too many close friends either.
4.
Urusei Yatsura 3: Remember My Love (1985)
5.
Hey Good Lookin' (1982)
6.
Heaven's Lost Property the Movie: The Angeloid of Clockwork (2011)
7.
The Nine Lives of Fritz the Cat (1974)
1h 17m Animation Comedy
Fritz, now married and with a son, is desperate to escape from the domestic hell he now finds himself in. Lighting up a joint, he begins to dream about his eight other lives, hoping to find one that will provide a pleasant distraction.
8.
South Park: Kyle Sucks Cartman's Balls - The Trilogy (2008)
9.
Cheech & Chong's Animated Movie (2013)
1h 24m Animation Comedy
You're not hallucinating (but they are)... It's the legendary toker jokers Cheech & Chong as you've never seen them before -- in their very first Animated Movie. Catch the buzz as their most outrageous routines and laugh-out-loud lines from their Grammy Award-winning albums come to life, including "Dave's not here," "Let's make a dope deal" and more. With help from a bud-lovin' body crab named Buster, Cheech & Chong "the masters of smokin' word" deliver the ultimate comedy high and give you the munchies for more.
explore
Check out more list from our community