Share
If I have learned anything from award season in Hollywood it is that Hollywood actresses look absolutely stunning on the red carpet, and, thankfully, there are some great tips from the red carpet that every woman can use to look great in everyday life. Actresses have a team of stylists and makeup artists who make them look glamorous for their walk down the red carpet. Most people are not so lucky to have professionals who can make them look fabulous. Fortunately, you do not need a team of professionals to look stunning. You just need to follow some tips from the red carpet, and you will look camera ready anytime!
---
1

Fit Matters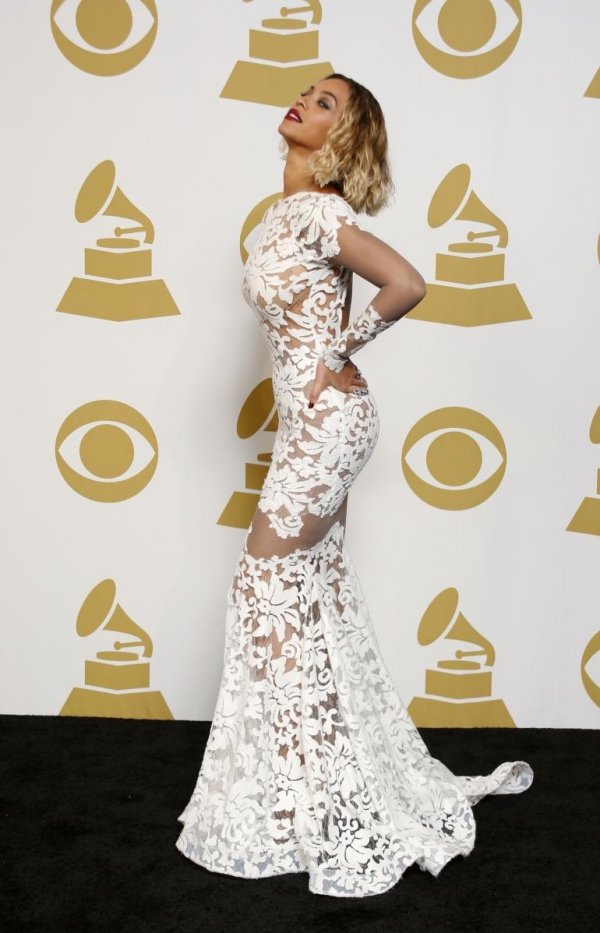 One of the best tips from the red carpet is to make sure your clothes fit properly. The reason actresses look so great is because their dresses are tailored to fit them. There are a few instances in which actresses' dresses aren't tailored, and it is very obvious because they just don't look as nice. You don't have to be famous to have your clothes tailored to fit your body. Many dry cleaners also have tailors who will adjust your clothes to make them perfect for your body, and it doesn't cost a lot of money. I recently had a pair of pants tailored for under ten dollars. Although it is a small investment, tailoring can make a huge difference. You will look much more put together, and, often, you will look like you lost weight! It is amazing what proper fit can do for your appearance.
---
2

Age Appropriate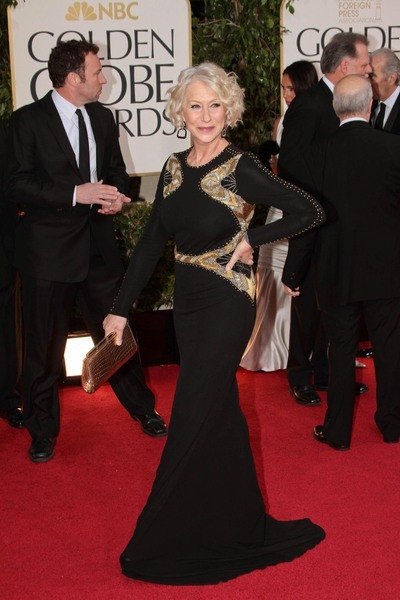 Helen Mirren is one of the best dressed actresses on the red carpet. She always looks amazing! One of the reasons she looks so great is she keeps her style age appropriate. I do not think everyone would rave over Helen Mirren if she wore what Emma Watson wears, and vice versa. Neither of these actresses would look as good as they do if they didn't dress for their age. This doesn't mean that older women have to wear dowdy clothes, but it does mean that hemlines should be a little longer and skirts shouldn't be so poufy. Likewise, this doesn't mean younger women have to run around in miniskirts, but they can carefully indulge in trends. If you keep your age in mind when you are putting together an outfit, chances are you will look great. If you need any ideas, look to an actress who is your age and makes the best dressed list.
---
3

Accessories Are Key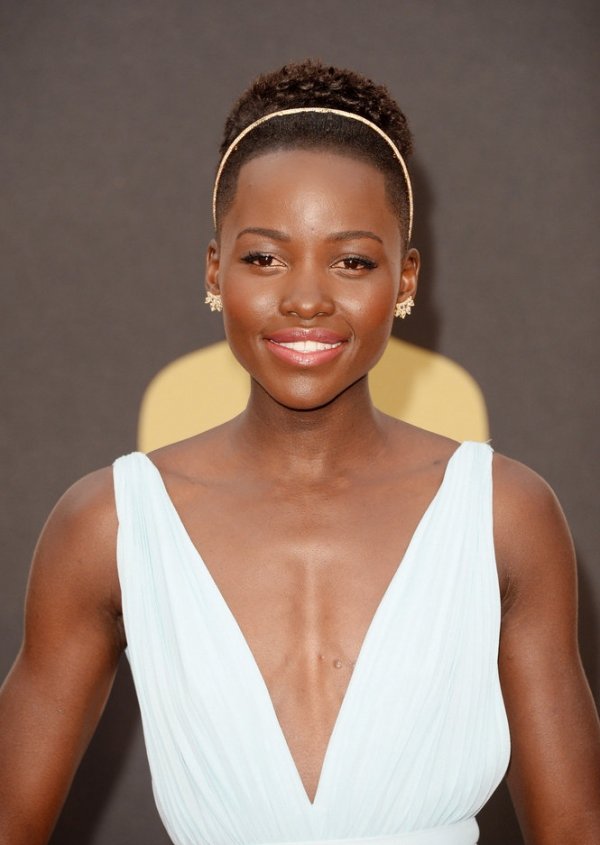 I adore the jewelry that actresses wear on the red carpet. It is so stunning! Of course, I could never afford to wear anything like that, but it doesn't mean I can't wear accessories to elevate an outfit. The jewels that are worn on the red carpet are carefully chosen to complete a look. You can also accessorize to make your style look complete. For example, a great pair of earrings and a fabulous necklace can make an outfit out of a basic white T-shirt. Also, don't forget shoes! Shoes are a favorite accessory of mine. I love wearing red heels, skinny jeans, and a white cotton blouse. It looks so clean and put together.
---
4

Great Skin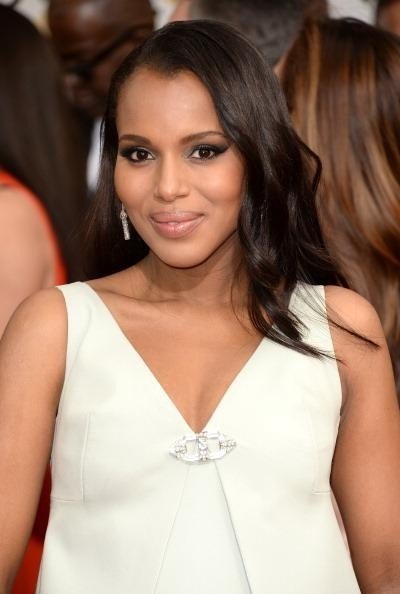 When actresses walk the red carpet every aspect of their appearance looks great, even their skin. Not only does is their makeup flawless, they also do not have any embarrassing tan lines. To have great skin like the Hollywood actresses, you need to make sure that you use a good moisturizer all over your body. My go to moisturizer for great skin is coconut oil. It is incredibly effective. In addition to moisturizer, you want to be sure to wear sunscreen. This will prevent embarrassing tan lines, and keep premature aging at bay. The final step to having flawless skin when you step out of the house is to apply makeup. Even foundation, blush, and mascara can really elevate your look by evening out your skin and highlighting your features, and it takes under five minutes to apply!
---
5

Fabulous Hair

Professional hair stylists style actresses' hair for their walk down the red carpet. As a result, it always looks beautiful. While you probably don't have access to a hair stylist every day, you can still have great hair. I confess that I am not that skilled when it comes to doing hair, but I can pull off a great bun. It is a simple hair style that always looks great. If you are good with doing hair, I envy you because you probably have fantastic hair all the time. However, if you are like me and struggle with styling hair, you can still have great hair every day. All you have to do is master a few basics. I am fantastic at buns, but maybe you want to have sleek ponytails be your thing. Whatever you choose, when you take time to do your hair every day you will be sure to look great.
---
6

Nails

I often forget about my nails, but a manicure can make your whole look appear even more put together. It is subtle, but people do notice if your nails are cared for. Certainly, when you shake hands with a person you just met, they will take notice if you have a great manicure. While you can use ordinary polish, you can also use the nail stickers that look like polish. I have a cousin who always uses these stickers. She loves them because there is no waiting for your nails to dry. You are finished in minutes, and you look like you have a professional manicure.
---
7

Posture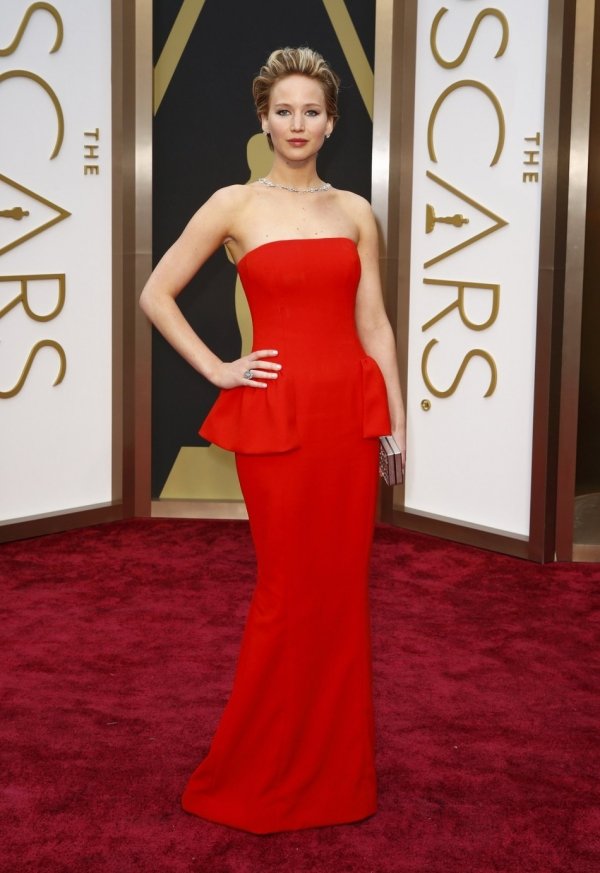 All of the previous tips will really help you look fantastic, but if you don't carry yourself with confidence these tips can only take you so far. A-list stars carry themselves with such confidence, and it makes a huge difference in how they appear. Whenever there is a star on the red carpet with poor posture, people notice because they don't look as grand. Aside from giving you an air of confidence, good posture will also help your clothes hang right and make you look slimmer. It really is something that is important when you want to look your best.
Even though we can't all walk down a red carpet, we can all look as great as the stars who do walk down the red carpet. All of these tips will help you look fabulous every day. You don't always have to be in a ball gown to look fantastic; however, if you do have a formal event to go to, these tips will help you look like you really do belong on a red carpet. What tips do you have for looking like a star?
More