Share
Movie lists can be tough to compile, we are talking about Steven Spielberg movies here! It's a pretty tough decision to say, "This Spielberg film was much better than this one he made." However, there are a few not so great ones that he did direct, like "A.I. Artificial Intelligence," which grossed less than what it cost to make! Overall though, from the beginning of his career to today, most Steven Spielberg movies are must sees. Let's find out if your favorites made this list, shall we...
---
1

Jaws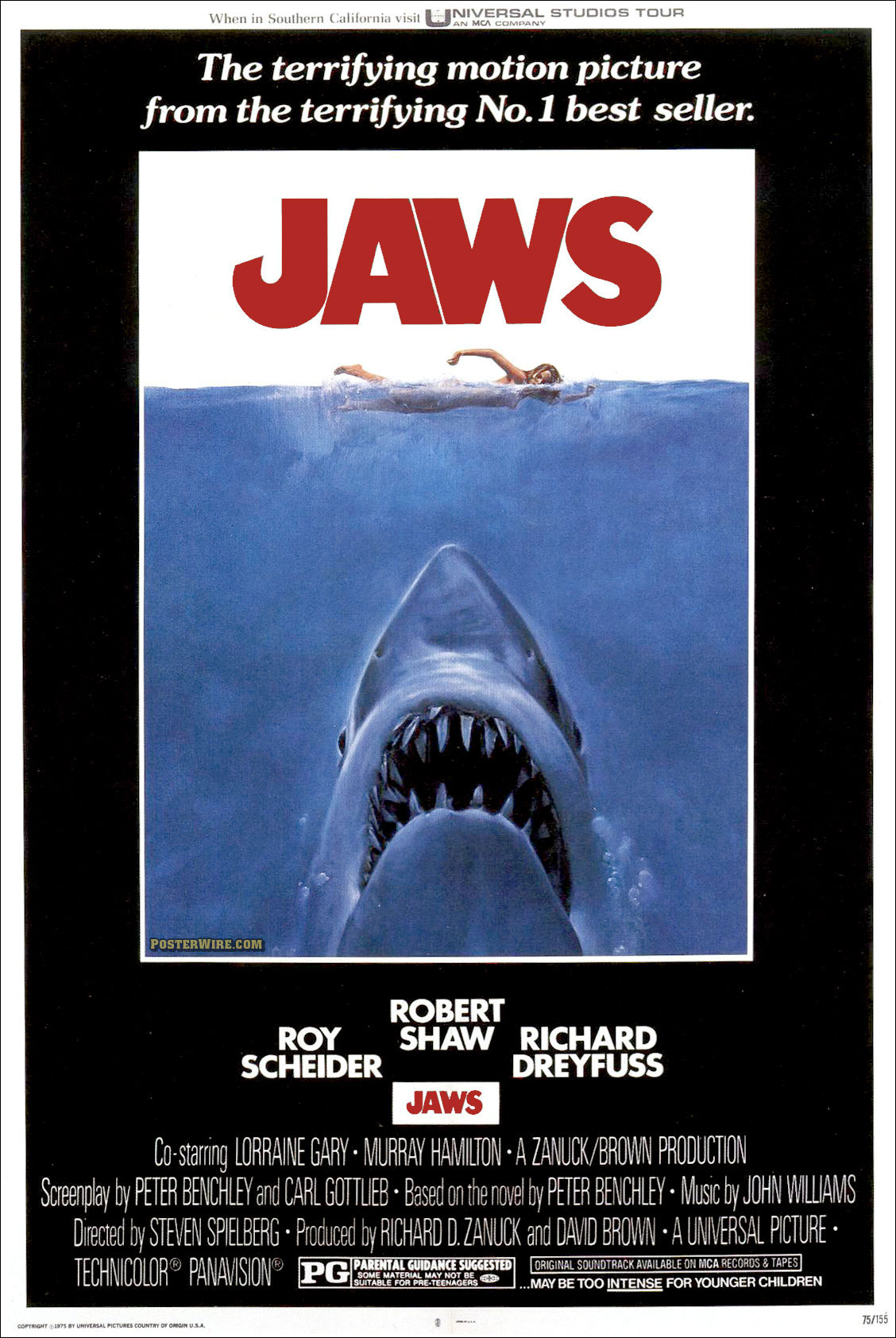 itunes.apple.com
The poster for this Steven Spielberg movie speaks for itself; fans everywhere would still know the film by this famous poster even without the title. "Jaws" probably scared every beachgoer from going into the water back in 1975, and some people long after. Before the use of the creative technology we have today, the great white shark in "Jaws" makes you feel as if you're right in the water with it. It's an intense movie that keeps you clutching to the arms of your chair as you're yelling, "Get out of the water!"
---
2

Close Encounters of the Third Kind...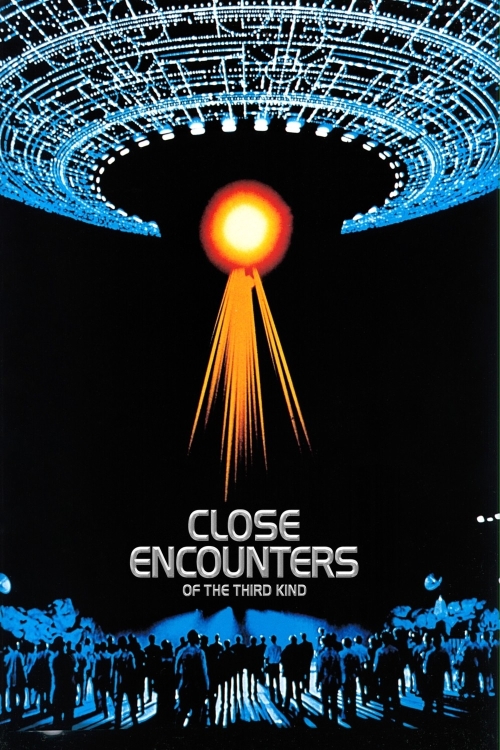 itunes.apple.com
Did you know that this fantasy sci-fi movie came out the same year as "Star Wars," in 1977? Movies like these were a pretty big deal in the '70s, you didn't have the technology like directors do today with films like "Avatar" or the new "Star Trek." They had to use techniques that tricked the human eye, like placing actors far away from a big ship that was actually a tiny model! "Close Encounters of the Third Kind" was more than just a sci-fi movie with aliens, it was about a family man who had a dream and wanted to follow it. But no spoilers here, you'll have to watch it to discover the adventure for yourself!
---
3

Raiders of the Lost Ark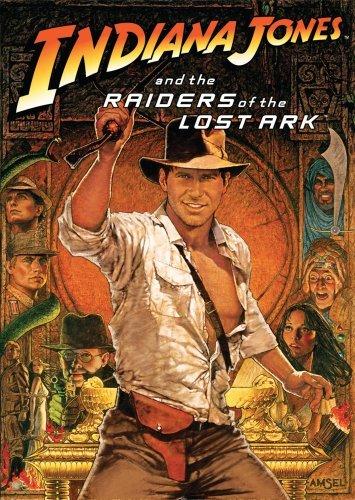 trailers.apple.com
Before "The Mummy" and Brendan Fraser, there was "Indiana Jones: Raiders of the Lost Ark" and Harrison Ford. Spielberg took us on an adventure to places we've never been to and continues to take our kids with new installments of the series. I love that we get to share the excitement of "Indiana Jones" with our kids and that both the director and the star of the film continue the roles they started with in 1981.
---
4

The Color Purple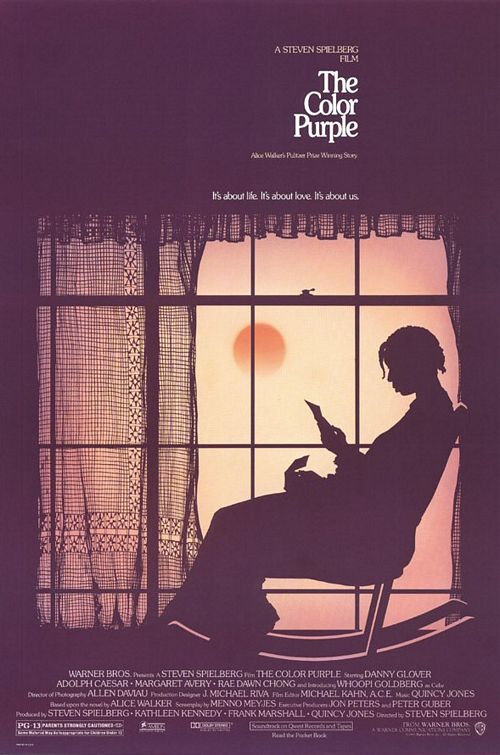 itunes.apple.com
This was a very different kind of film by Spielberg that his fans weren't used to seeing during the time of its release in 1985. He gave them movies with aliens, great white sharks, and Indiana Jones; movies that were full of adventure and excitement. However, a few years after "Raiders of the Lost Ark," he showed us his softer side when he was inspired by Alice Walker's "The Color Purple." A young Whoopi Goldberg played Celie, who showed us the struggles an African American woman went through in the early 1900s, even when she lived with an African American male. It's a powerful, moving film that is a must see.
---
5

E.T. the Extra-Terrestrial...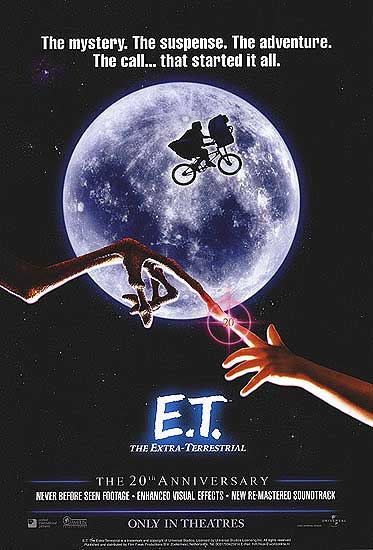 itunes.apple.com
I had to include "E.T." in my list of great Spielberg movies, not just because of the Reese's Pieces eating alien, but also because of the adorable young Drew Barrymore! E.T. is a bit more kid friendly than Spielberg's other alien movie on my list, and showed kids how to fight for what they believed in. Elliott was E.T.'s best friend and he was going to do whatever it took to save him. It's a classic that you can watch when you're young and again with your own kids.
---
6

Schindler's List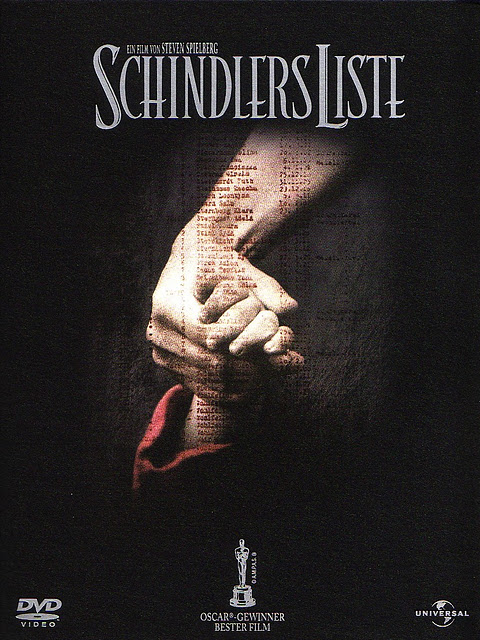 itunes.apple.com
There are too many terrible stories that have come from World War II and what happened to Jewish people who lived in the areas where the Nazis took over. Spielberg wanted us to hear an inspiring story that occurred in the middle of all of the turmoil. The movie is based on the book "Schindler's Ark," which is based on the true story of a German businessman who saved hundreds of Jews by hiding them in his factory as workers. Sometimes there is a little ray of hope in a very dark place. Though we will never forget what the Nazis did to the millions of Jews during World War II, it is inspiring to hear of one man who wasn't afraid to stand up against his own. "Schindler's List" won 7 Oscars in 1994, including Best Director and Best Picture.
---
7

Jurassic Park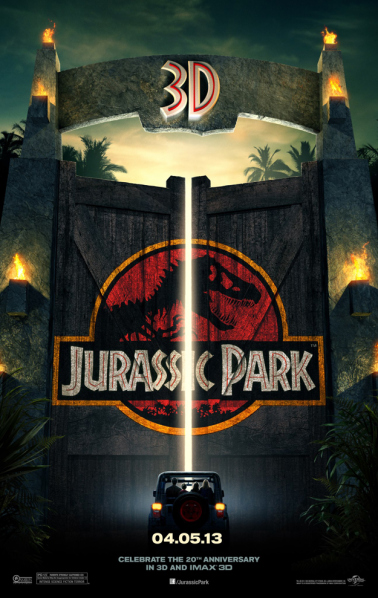 itunes.apple.com
It was such an amazing movie in 1993, that "Jurassic Park" was re-released in theaters this year in 3D! We've always wondered what it would be like to have dinosaurs living among us. Well, this movie makes it as real as it's ever going to get! It also shows us the consequences of playing God and thinking we could ever have control over animals like T-Rex!
---
8

Saving Private Ryan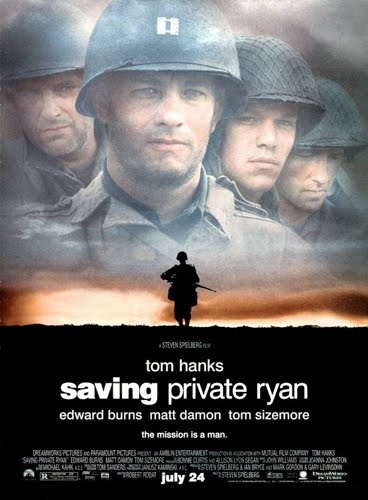 itunes.apple.com
This was more than just a war movie. "Saving Private Ryan" was about giving a mother the hope she needed after hearing that only one of her sons was still alive during World War II. Eight troops were sent to find one solider in the middle of chaos and behind enemy lines. The film won five Oscars, including Best Director for Spielberg.
---
9

Catch Me if You Can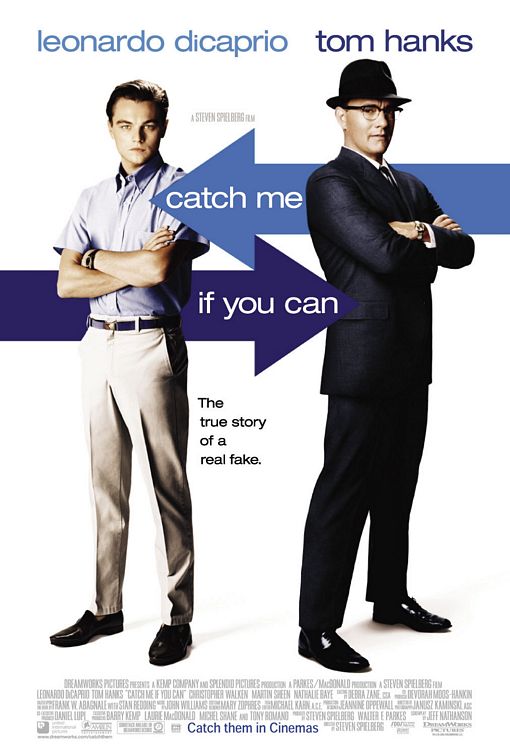 itunes.apple.com
This is one of those movies that you can pop in the DVD player and still enjoy time after time. The adventures that Spielberg takes you through with the true story of Frank Abagnale Jr. are so unbelievable. It's difficult to fathom how one person could hold all of these jobs, fly around the world, and run from the government at the young age of 18! Tom Hanks and Leonardo DiCaprio make a great team, along with Christopher Walken, who plays DiCaprio's father. There were a lot of great movies in 2002 that were nominated at the 2003 Oscars, which is why "Catch Me if You Can" sadly didn't take any home.
---
10

Lincoln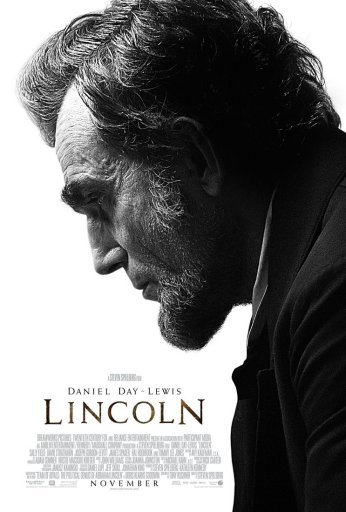 trailers.apple.com
I really thought "Lincoln" was going to win more than two Oscars, the two I really wanted it to receive were Best Picture and Best Director for Spielberg. However, I was excited to see that Daniel Day-Lewis won for his role as Lincoln. It's a powerful movie that really shows what happened between the North and the South during the time of the Civil War. I won't get into politics, but this is a movie to really put at the top of your must see list whether you are interested in historical movies or not.
So what Steven Spielberg movies are your favorites? I have to say when I was a child "E.T." was my favorite, but now as an adult it has to be "Lincoln"!
More