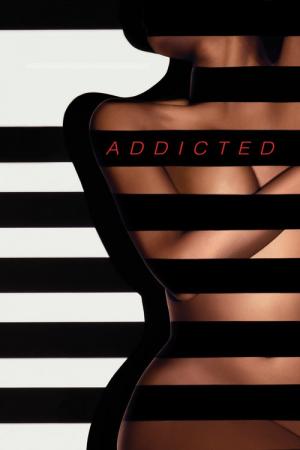 15 Best The Renovation Movie ...
If you liked this movie , you will for sure love these too! In this selection we highlight some of the best films that share a very similar premise to '', and are worth checking out.
1.
The Dinner Club (2010)
Karen (32) and Michel (36) move with their daughter to an exclusive residential area. She soon finds a new close circle of friends: the women of the Dinner Club, and their husbands. But when two of the Club members commit suicide under suspicious circumstances, Karen starts to have second thoughts about her new friends. She has to choose: will she reveal the truth and dish the dirt, or will she protect the interests of the Dinner Club?
A man returns to his hometown after his father's death and soon enters into an affair with the wife of his old best friend.
1h 30m Drama
A couple in a failing marriage begin to cheat on each other using the power of the internet.
1h 16m Thriller
Daniel is a young and ambitious real estate agent with a view to becoming a partner in the company. Along with the boss' wife Marie, he dares to spend a secret and passionate weekend in a luxurious archipelago house which he is supposed to sell. Once there, both Daniel and Marie discover that they are not as alone as they thought. George, a Polish craftsman, has stayed behind to finish work on the house and prepare it for sale. Soon however, what should have been a passionate and intimate weekend develops into something far more unpleasant.
10.
The Big Picture (2010)
11.
Through the Air (2015)
After years of suppressing her desires, Stella finds she can no longer ignore her deep-rooted longings. Breaking out of her cage and starting a secret double-life, Stella transforms into a "unicorn", a nickname for single women who indulge in a hedonistic lifestyle, visiting sex clubs and erotic parties, and flourishing with all the new attention. Even as her husband uncovers his Stella's secret life, he can't do much more than give her the freedom that she obviously needs, in the hope it's all just a phase. Then one day she finds herself lying unconscious in a basement cell, with no idea how she arrived there. Days go by when an other woman is brought into her cell. Christine, a woman about the same age. In the following days they reveal their life stories to one other. Christine is convinced that the reason for their captivity lies in Stella's lifestyle.
1h Drama
A chance meeting between photographer Sara Hadley and Attorney Jack McAllister leads to an instant and undeniable attraction. Just as Sara and Jack's affair is starting, the lovers find themselves in an impossible situation—on opposite sides of a murder investigation.
explore
Check out more list from our community