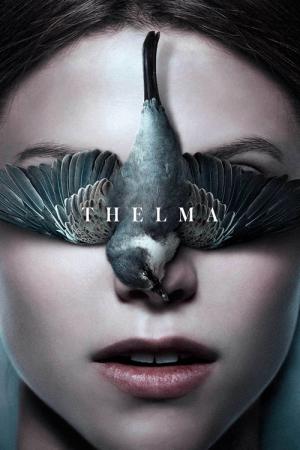 11 Best Movies Like Thelma ...
If you liked this movie , you will definitely love these too! In this collection we highlight some of the best films that share a very similar mood to 'Thelma', and are worth checking out.
1h 58m Romance Drama
In 1950s New York, a department-store clerk who dreams of a better life falls for an older, married woman.
2.
Blue Is the Warmest Color (2013)
3h Romance Drama
Adèle's life is changed when she meets Emma, a young woman with blue hair, who will allow her to discover desire, to assert herself as a woman and as an adult. In front of others, Adele grows, seeks herself, loses herself, finds herself.
1h 45m Comedy Drama Romance
In 1971, Carole and Delphine meet and fall in love in Paris. When Carole follows Delphine back to her family farm in Limousin, the two find lesbianism and feminism are not as easy in the countryside.
4.
Mulholland Drive (2001)
2h 27m Thriller Drama Mystery
Blonde Betty Elms has only just arrived in Hollywood to become a movie star when she meets an enigmatic brunette with amnesia. Meanwhile, as the two set off to solve the second woman's identity, filmmaker Adam Kesher runs into ominous trouble while casting his latest project.
1h 49m Drama Romance
A hotel room in the center of Rome serves as the setting for Alba and Natasha, two young and recently acquainted women, to have a physical adventure that touches their very souls.
7.
I Can't Think Straight (2008)
1h 37m Horror Thriller
Three young ad-men enter the woods for a photo shoot, but a girlfriend's mysterious disappearance sparks a harrowing descent into unreality.
8.
Below Her Mouth (2016)
10.
The Handmaiden (2016)
2h 25m Thriller Drama Romance
1930s Korea, in the period of Japanese occupation, a young woman is hired as a handmaiden to a Japanese heiress who lives a secluded life on a large countryside estate with her domineering uncle, but she's involved in something greater that will soon be revealed.
explore
Check out more list from our community