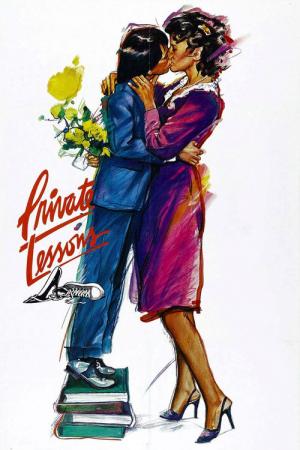 13 Best Movies Like Private Lessons ...
If you liked this film , you will definitely love these too! In this collection we highlight some of the best films that share a very similar mood to 'Private Lessons', and are worth checking out.
1h 23m Drama Romance
Jess, age 18, and Moss, age 12 are second cousins in the dark-fire tobacco fields of rural Western Kentucky. Without immediate families that they can relate to, and lacking friends their own age, they only have each other. Over the course of a summer they venture on a journey exploring deep secrets and hopes of a future while being confronted with fears of isolation, abandonment and an unknown tomorrow.
2.
Private Property (2006)
1h 30m Drama
The lives and turbulent adventures of a bunch of fourteen-year-old teenagers, through the eyes of three young girls - Sarah, Jade and Louise - with one last year to go before high school.
5.
Max & Lenny (2014)
6.
Young Girls in Black (2010)
7.
Nothing in Return (2015)
8.
Buddha Mountain (2010)
9.
Forbidden Fruit (2009)
1h 33m Drama
Christina is living in a suburb to Copenhagen. With her class mates Cecilie, Trine and Pernille she slacks her school work, living mostly for the weekends of gate crashing, getting drunk, experimenting with drugs and scoring guys. But her world is turned upside down when Cecilie's boyfriend Shaid starts hitting on her, and Cecilie mistakenly believes the two of them are making out.
43m Drama Comedy
Off the grid and miles from civilization, Little Otter Family Camp has summer fun for everyone. Parents decompress over gin and tonics while their kids run wild, and teenage counselors fall in and out of love.Mackenzie Granger is the camp owner and director. Still reeling from her recent divorce, Mackenzie is ready for a fresh start. She is running things on her own for the first time and scrambling to keep the cash-strapped Little Otter from going under.
13.
House in Brittany (2012)
explore
Check out more list from our community