There are TV shows that came back on after being cancelled, so don't stress if your favorite TV show got pulled off air. There is a slight possibility it might get a second chance. The world of television is unpredictable and even though all shows must come to an end, some get cut off way before their time. So in case you were wondering, here is a list of TV shows that came back on for a second try.
1. The Tonight Show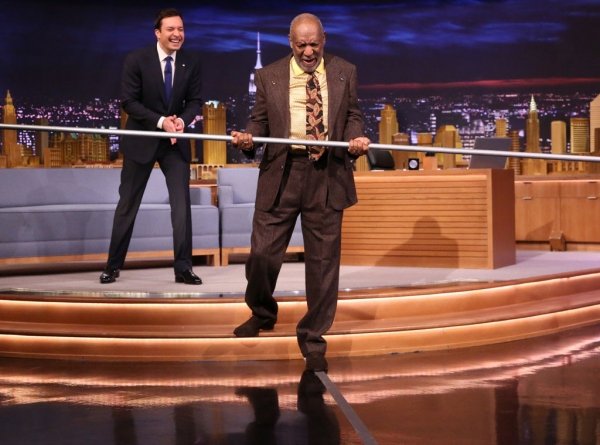 The Tonight Show is actually one of the longest currently running talk shows in America and now also, one of the TV shows that came back on. It first premiu00e8red in 1954 as one of the earliest late-night talk shows and since then has had a few ups and downs in its ratings. The show has been made by many production companies over the years and it was even cancelled in some foreign countries.
2. Arrested Development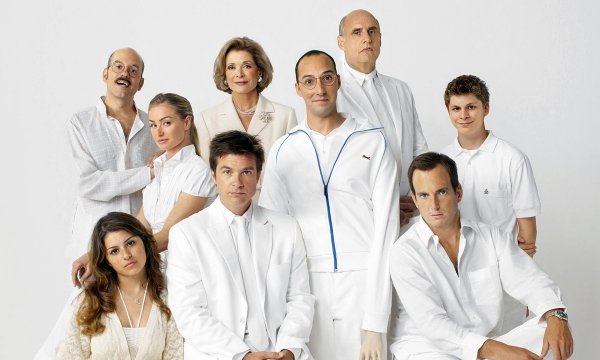 FOX really underestimated Arrested Development' when it axed the show in 2006, even after gathering a huge following when it first debuted. It seems though, that FOX realized that it made a huge mistake and decided to resurrect the show, but it wasn't until 2013 that the new episodes began airing.
3. Family Guy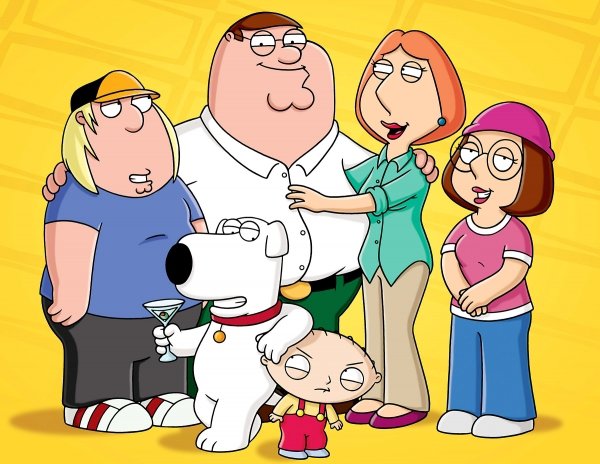 When Family Guy first started out it attached itself to The Simpsons on Sunday nights to get some exposure. Fans loved it for its adult humor and parodies, nevertheless FOX still pulled the plug after just the second season! Thankfully the Family Guy fandom still supported the show and made it the best selling television DVD in 2003. FOX had no choice but to bring it back!
4. Doctor Who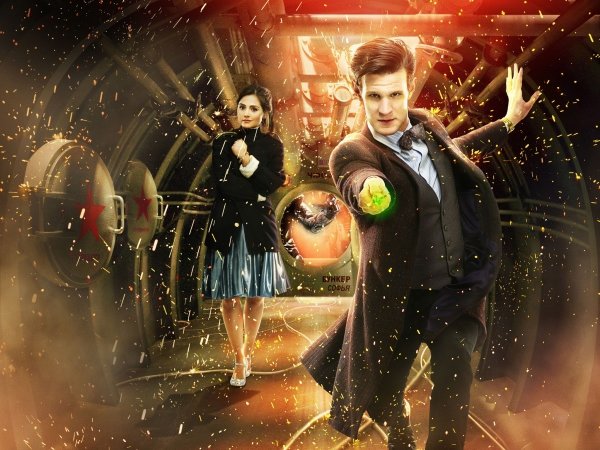 Doctor Who is a British science-fiction television program revolving around the adventures of the Doctor, who is a humanoid alien that travels in time in his space ship. The show was on air for 26 years before it got cancelled for low ratings. After its cancellation, they produced a movie and then the series was relaunched in 2005! There have now been 26 seasons and more than 800 episodes.
5. Veronica Mars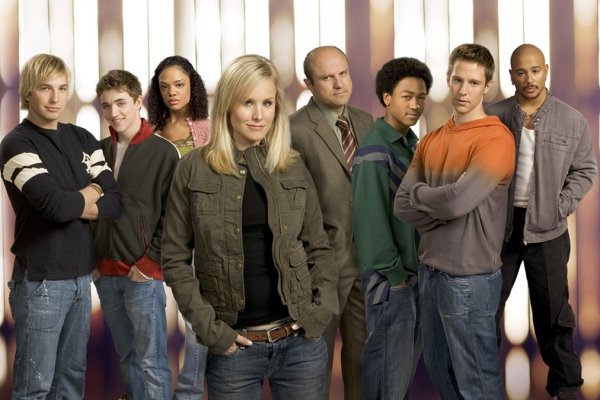 Veronica Mars was one of the most well received teen dramas on television. The show revolved around the life of a teenage girl who decided to dedicate her life to solving crimes and figuring out the mysterious details of her best friend's murder. The show was cancelled after three seasons but thanks to the funding by loyal fans, Veronica Mars was brought back as a movie in 2013, which suggests that this project is not doomed after all.
6. Community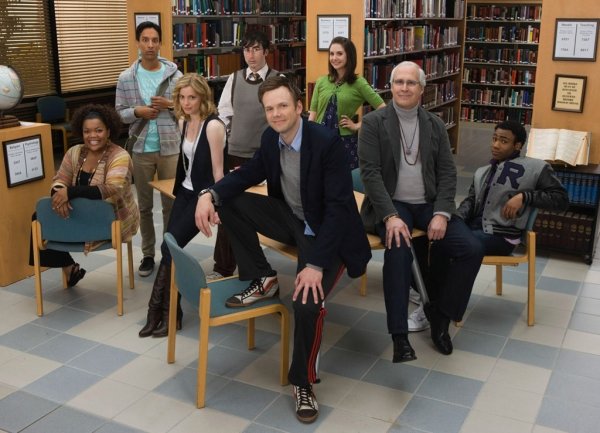 Community' was a relatively short-lived sitcom that depicted the life of a group of students at a community college in a fictional place of Greendale, Colorado. From the get-go it was plagued with low ratings and even bashed by critics, so evidently NBC had to get rid of the show for good. Surprisingly Yahoo still has faith as it made a deal and picked up the show.
7. Primeval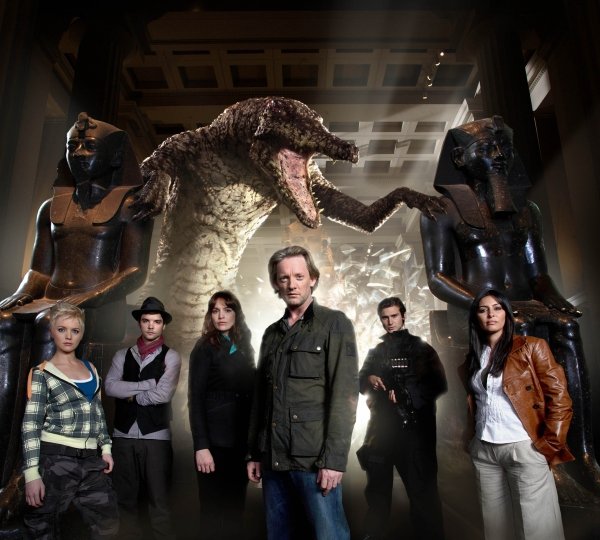 The storyline of Primeval follows Professor Cutter and his team as they track down and capture dangerous prehistoric creatures from Earth's distant past. This show wasn't axed for its low ratings, but due to the fact that it cost too much money for one network. Fortunately several other networks came to the rescue and financed the show for two more seasons.
Fighting for a project until the end proves to pay off whether you are directly involved with it or just an avid supporter of the show. Which TV series would you want to bring back from the dead if you could?
Sources: bingewatched.com