Part of being a teenager is discovering your personal style. What that style usually ends up being is a combination of lots of other people's iconic looks. Here are a few of the best-dressed students on screen who can be your fashion inspiration!
1. Blair Waldorf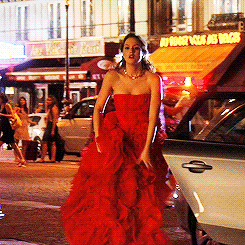 I have to start this list with my all-time favorite, Blair Waldorf. Blair combines elegance and prep perfectly in every outfit, and no one knows how to accessorize like her! Her wardrobe is everything I would want mine to be if I had an unlimited amount of money. Blaire is a queen, and her outfits make sure everyone around her knows it!
2. Aria Montgomery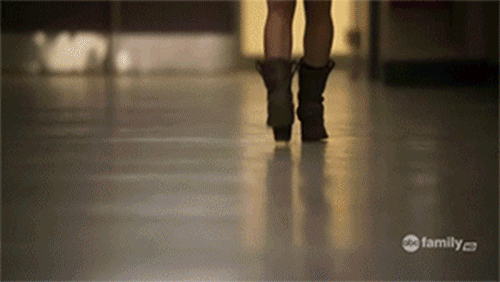 This pretty little liar is more than just a pretty face; she knows how to dress, too! Aria combines funky with glamorous to make her look really unique and stylish.
3. Chanel Oberlin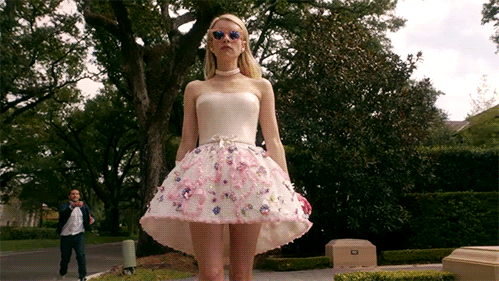 Chanel Oberlin is the Blaire Waldorf of "Scream Queens." Her wardrobe is over-the-top glamorous, and every single outfit is on-point! What she lacks in a warm personality, she makes up for in Vogue-level fashion sense.
4. Hilary Banks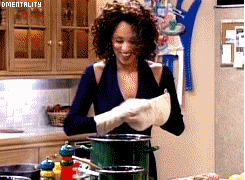 Hilary might be kind of an airhead about most things, but she's a genius when it comes to fashion. If you ever need an example for more professional styles, all you need to do is watch a few reruns of Fresh Prince of Bel-Air. Hilary keeps it classy and office-friendly while simultaneously showing off her assets.
5. Carrie Bradshaw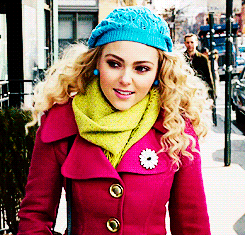 Usually, 80's fashion makes me cringe, but Carrie Bradshaw somehow manages to look stunning in every episode of The Carrie Diaries. Carrie's eye for fashion is what earns her a job at her dream magazine in the first place, and she certainly deserves it. If you love vibrant colors and exciting patterns, Carrie is your fashion fairy godmother!
6. Kelly Kapowski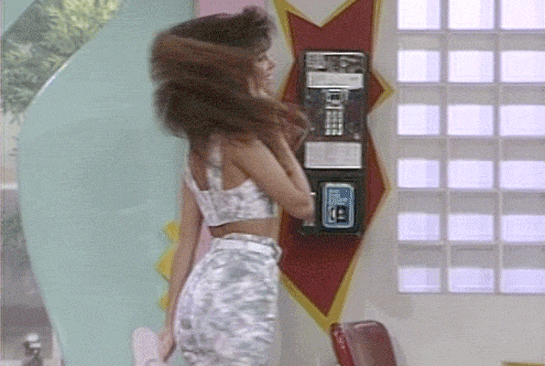 Saved by the Bell's Kelly Kapowski rocks 90's fashion like no one else. In a show where most of the characters' garish costumes are often too much for my modern eyes to handle, Kelly's simple and flattering style is a breath of fresh air.
7. Alex Russo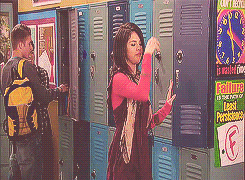 Today, Selena slays in her music videos like "Hands to Myself." But before she was a singer, she was every girls' magical role model on Wizards of Waverly Place. Even in her teens, Selena rocked a unique style that evolved over the seasons as her character, Alex, grew as a person.
The best thing about growing up is knowing that you don't have to do it alone. Everyone has endured the awkward adolescent years, so you are lucky have this many amazing fashion role models to provide a fashion guidebook. What other TV or movie characters have influenced your sense of style?