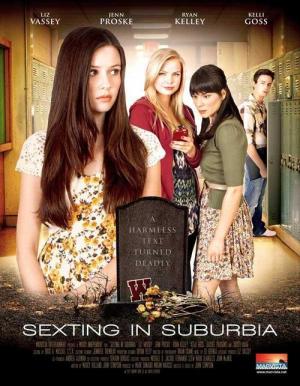 15 Best Tagged ...
If you liked this film , you will probably love these too! In this selection we highlight some of the best films that share a very similar mood to '', and are worth checking out.
The world is under attack by an alien armada led by the powerful Apokoliptian, Darkseid. A group of superheroes consisting of Superman, Batman, Wonder Woman, The Flash, Green Lantern, Cyborg, and Shazam must set aside their differences and gather together to defend Earth.
1h 29m Drama
A young victim of bullying at school realizes that even the adult world is dominated by fear similar to his own. He pays a high price when he decides to fight back.
In August 1996, bus drivers Marcel Van Loock and Wim Moreels are apprehended by the Moroccan Customs for drug trafficking. Inside their bus, hidden behind a false compartment, they have discovered 700 pounds of hashish. Although the owner of the bus company is arrested as well and makes a full confession clearly indicating that both drivers were unaware of the hidden drugs, the Moroccan judge sentences both men to 5 years in the Moroccan prison of Tangiers. Nothing could have prepared the two men for life inside a Moroccan prison. Without food, clothes or medical care, they must learn how to take care of themselves to survive their stay in prison. Corrupt guards, corrupt lawyers and judges, a consul who doesn't care and frequent beatings are only part of the terrible prison. Meanwhile their families at home are left without any information, any help or any hope - finding out that their own government doesn't care for Belgian people in prisons abroad.
1h 30m Drama
A bullied student sees visions of a rabbit he was forced to kill as a child, and those visions propel him into a state where his imagination causes him to carry out violent acts.
9.
Murdered for Being Different (2017)
Drama telling the true story of the murder of 20-year-old Sophie Lancaster in 2007, who was kicked to death in a park by a gang. Her boyfriend, Robert Maltby, was also severely beaten and put into a coma. The two of them were attacked because they were dressed as goths.
11.
A Girl Like Her (2015)
1h 31m Drama
Sophomore year has been a nightmare for Jessica Burns. Relentlessly harassed by her former friend Avery Keller, Jessica doesn't know what she did to deserve the abuse from one of South Brookdale High's most popular and beautiful students. But when a shocking event changes both of their lives, a documentary film crew, a hidden digital camera, and the attention of a reeling community begin to reveal the powerful truth about A Girl Like Her.
13.
First Time Felon (1997)
14.
The Chocolate War (1988)
explore
Check out more list from our community