What is it with noughties TV stars and fading into obscurity? Sure, some of them have cropped up on our screens now and again, but not in the amazing doses we benefited from in the noughties. Some of my favorite noughties TV stars evoke memories of being in school. Others remind me of being an irritable pre-teen.
1. Mischa Barton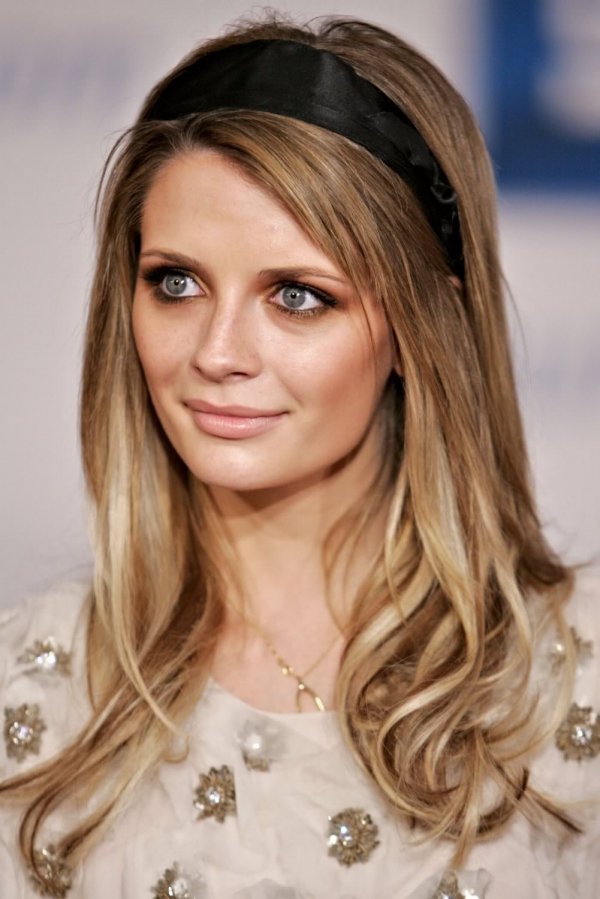 It wasn't until the other night that I realised the first place I saw Mischa Barton was The Sixth Sense. What we all remember her for, of course, is playing super moody Marissa. I swear, I will never be able to listen to "Hallelujah" without thinking of THAT scene again. I did read of other series Mischa Barton was in, but I am yet to see them. Mischa Barton is one of those noughties TV stars I definitely want to see on screen again soon!
2. Benjamin Mckenzie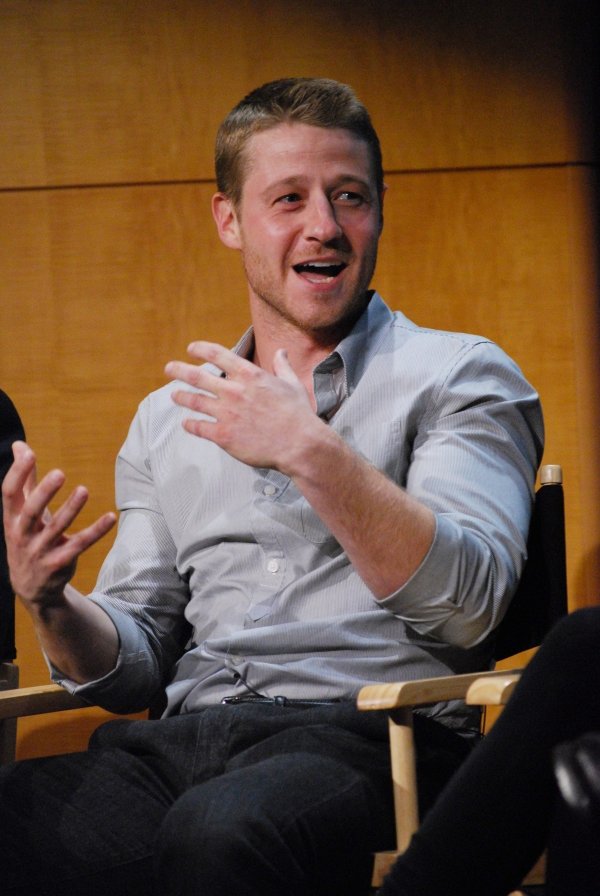 It'd be sad to mention Marissa without mentioning Ryan! I know he has been in Southland since, but that is another series I need to catch up on. For his role as Ryan Atwood in The O.C., Benjamin McKenzie was up for several teen choice awards. It's a crying shame that he didn't win any of them.
3. Matthew Fox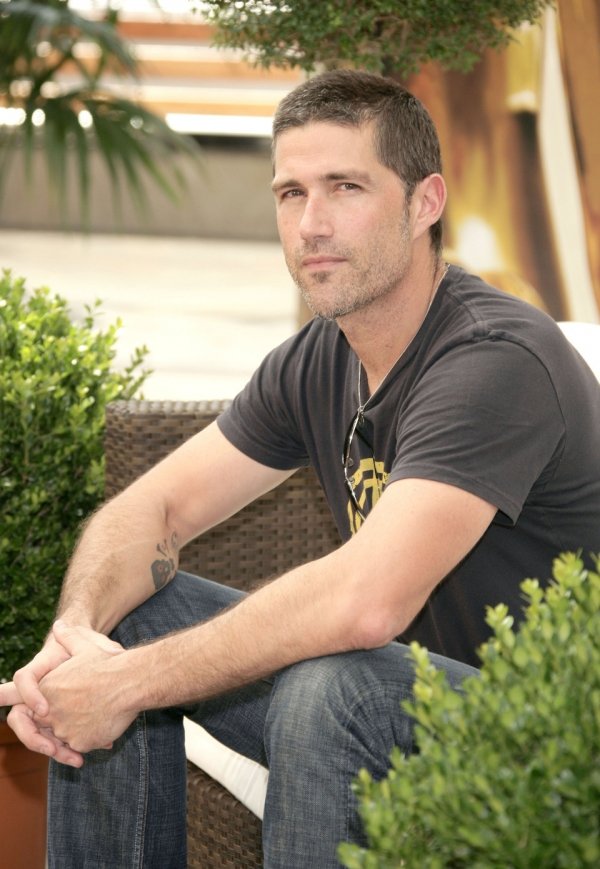 Seeing Vantage Point after Lost came to an end really helped me get over the fact that Matthew Fox wasn't on my screens on a weekly basis. Playing the super dramatic doctor Jack, he led the island to safety at some points, and into obscurity at others. Even though I loved Jack, I always secretly vied for Sawyer to end up with Kate in the end. It's been so long since I watched the Lost finale, I genuinely cannot remember what happened.
4. Justin Berfield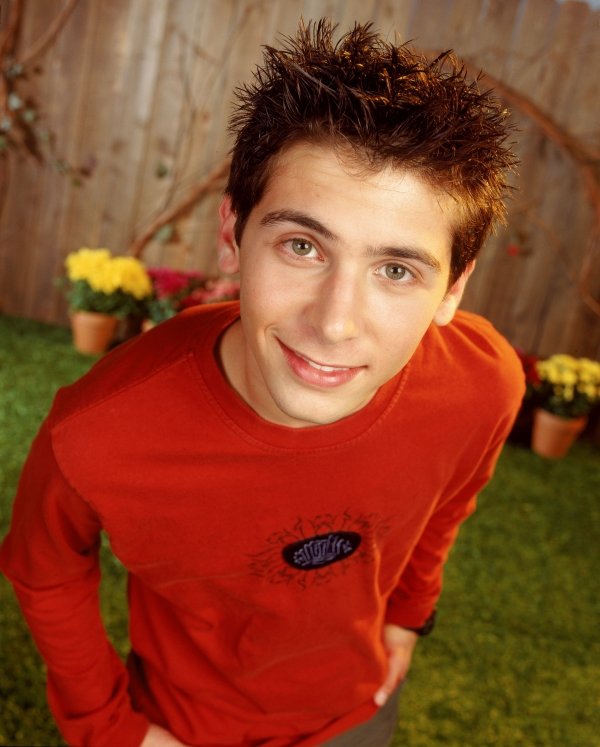 Out of all the Malcolm in the Middle characters, it seems as though only Bryan Cranston has made a big return! Back in the day, it was Reese I adored. Maybe I identified with him because I was a bit of a horrible teenager too? And yes, there was a slight crush on the go there somewhere.
5. Mary Lynn Rajskub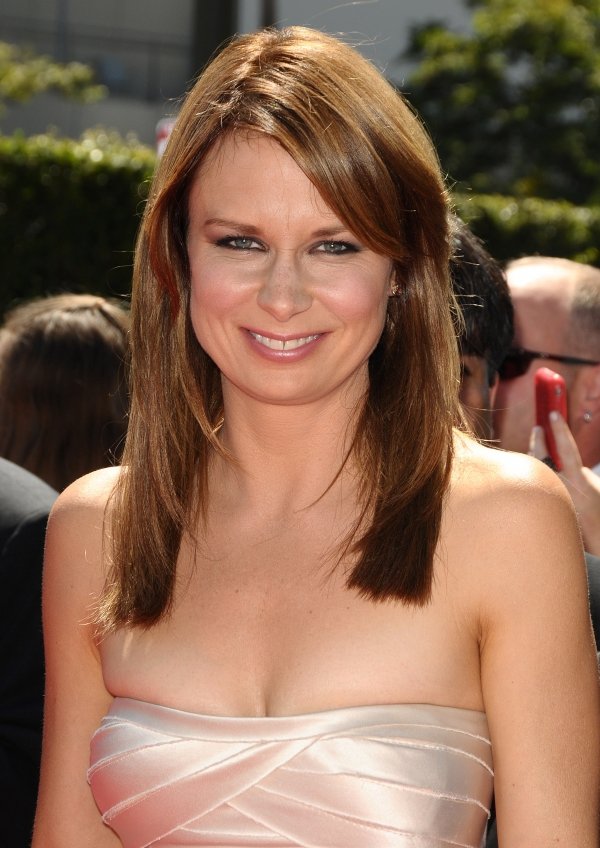 When Chloe first came into 24, I wasn't that keen. Her general moodiness used to make me wish she'd go away and give her airtime to Tony Almeida instead! Gradually, that moodiness began to grow on me. Now she is one of the characters I miss the most. I do hope Mary Lynn Rajskub is back for the next 24 return.
6. Sarah Michelle Gellar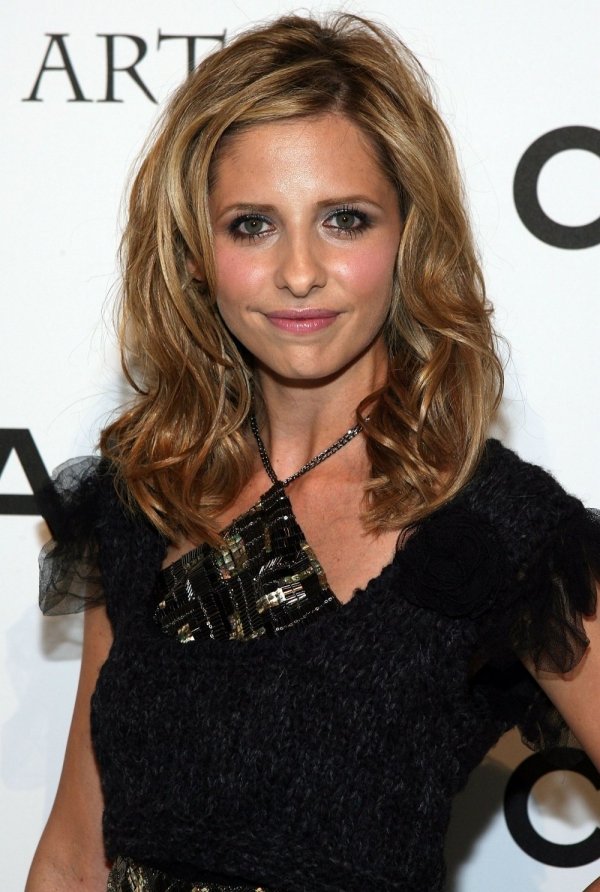 Sarah Michelle Gellar has cropped up quite a lot since the noughties. But, like a lot of people, I really miss her as Buffy. Generally, I miss the whole cast of this show. Especially Xander, where on earth is he now?
7. David Schwimmer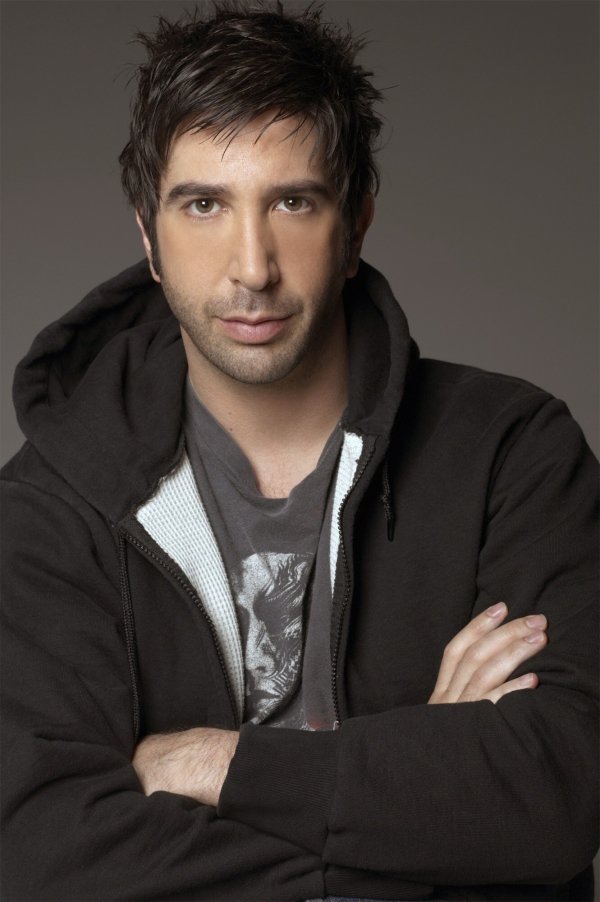 Finally, I had to save the best until last. I have so much love for David Schwimmer in his Ross format, I don't know if I could adore him in any other way! One of my favorite moments is when he turns into Red Ross' to play rugby. That and when he adopts a British accent because he thinks it will make his students more interested in his lectures!
The TV stars of the noughties are still out there somewhere! Many of them have regularly featured in new series, others seem to have disappeared off the face of the earth. Wherever they are, I still love them for the series they did when they were at their peak. If there is a noughties TV star you miss, do share them here!