Who doesn't like fun musicals? I've done theater for years and have not only been in fun shows, but seen some as well. You know, those fun musicals that just make you feel good from beginning to end. These are a few that I love that I think you will too.
1. Once upon a Mattress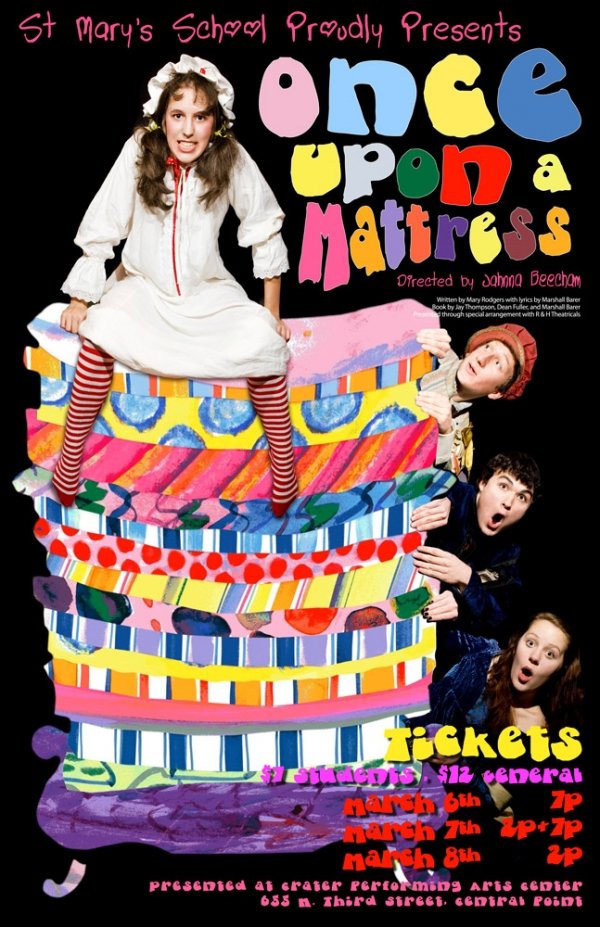 I performed in this fun musical my senior year of high school. The directors chose Once Upon A Mattress saying, We just wanted a play that was happy and funny from start to finish. And that it was! This play follows Winifred, aka Fred, in this whimsical tale of the Princess and the Pea as she looks to marry Dauntless, a more feminine man to the rough around the edges princess that Fred is. If you're looking for laughs and an all-around good time, make sure to see this show!
2. Grease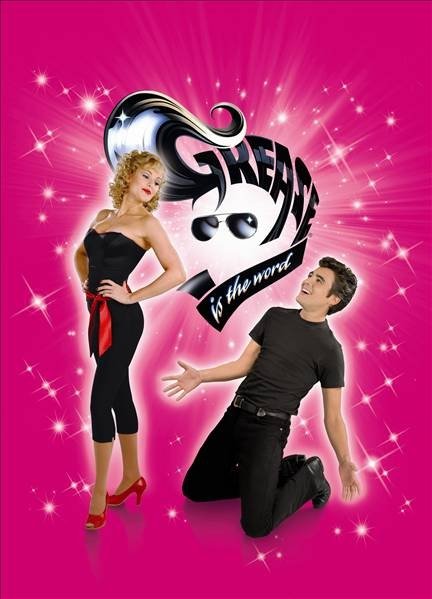 I first saw Grease in Piccadilly Circus on a trip to London with my mom. And I loved it! This classic tale works great on stage. You can feel the beat as you start to dance along to the famous tune, Go Grease Lighting, you're burning up the quarter mile. Grease Lighting, go Grease Lighting. Make sure to get out and see this musical.
3. The Lion King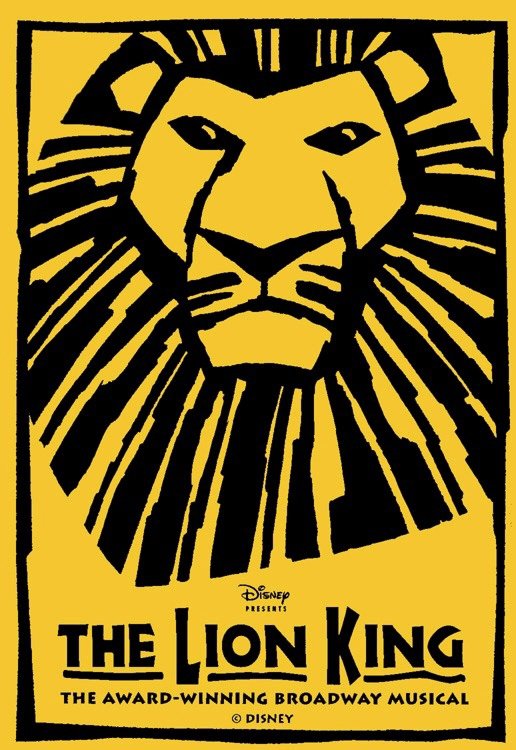 Though I haven't gotten out to see this show myself, my grandmother did and can't stop raving about it. This classic Disney story comes to life on stage with all the animals from the African Sahara. The costumes are genius; the music is superb! I can't wait to get out and see this musical. Maybe I'll see you there.
4. Pippin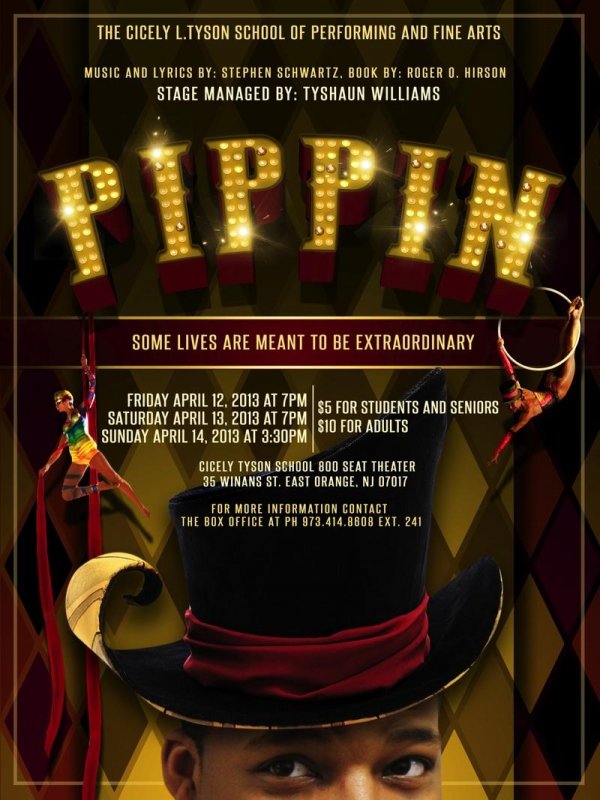 This circus-filled classic is full of breathtaking acrobatics that you will love. Any time I see a Cirque-du-Soleil type of show, I'm awestruck. Reviews say that Pippin is the greatest show of the Broadway season. So if you're looking to see contortionists and more, get out and see Pippin.
5. A Funny Thing Happened on the Way to the Forum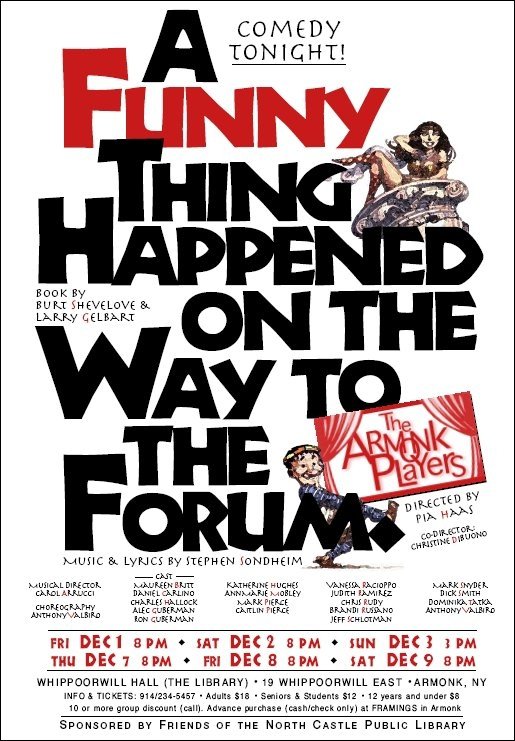 Get ready to start laughing! This comedy is set in ancient times but is rich in puns. The show includes mistaken identity and the inevitable shenanigans that occur. The original tour on Broadway won several Tony Awards but even watching my friend's high school perform it was entertaining enough. A Funny Thing Happened on the Way to the Forum is full of satirical comments on the social classes.
6. Anything Goes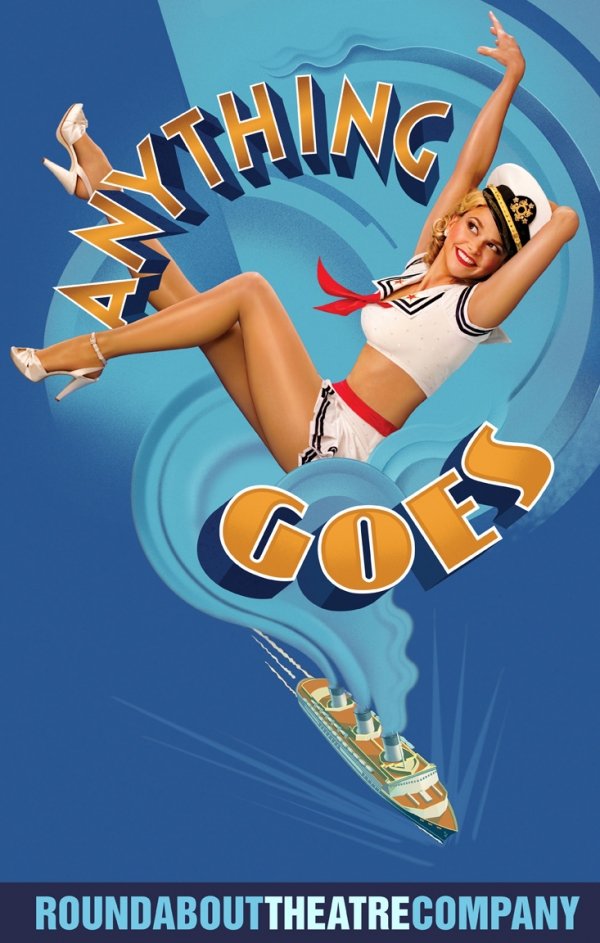 It's true, anything goes in this musical. I performed in Anything Goes my freshman year of high school and I can still remember the songs. Good authors too who once knew better words / now only use four letters words / writing prose / anything goes. This comedy occurs on a boat as it sails from New York to London. On board: a stowaway in love with an heiress and a public enemy who's helping him win her away from her fiancu00e9. It's definitely worth seeing this fun-spirited musical.
7. Mamma Mia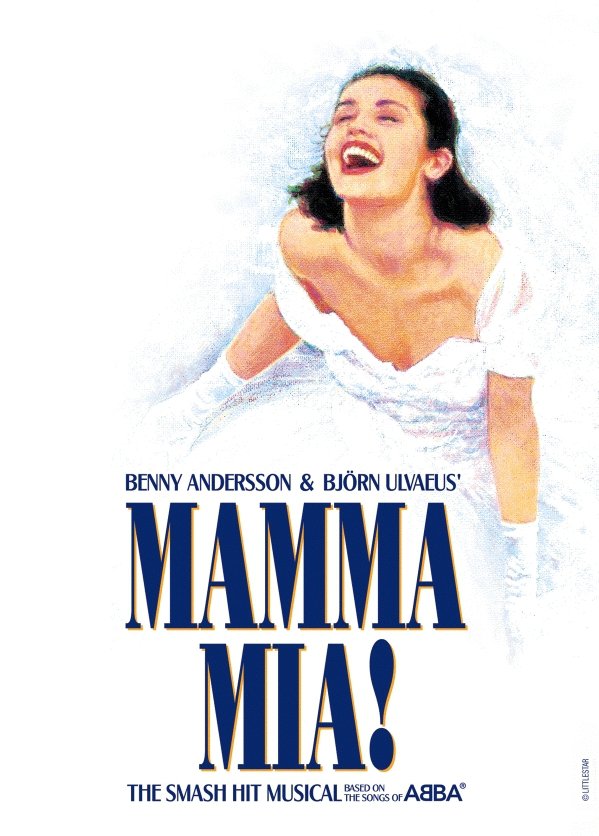 This musical has definitely rose to fame with its music from ABBA. On a tiny island off the coast of Greece, a bride-to-be searches for her father. It's one of three men whom she invites to the island in hopes of finding out which one it is. When her mother realizes that three of her old flings are coming back to visit, she's unsure what to do. This musical remains a classic to this day.
Sometimes I think it's fun to get out and see a musical that just makes you feel good. With strong music and light-hearted plot, these musicals are a great spring-board for shows to see with friends. What are some other great musicals to check out?