Food Network Channel shows are some of my favorite to watch! First of all they're about food, which is enough reason to watch. Also, their competition shows are a lot of fun and are pretty adrenaline filled. When there's nothing on TV it's great to just switch to the Food Network Channel and see what's on. Maybe you'll get lucky and it will be one of these. So let's check out some of the best Food Network Channel shows.
1. Cupcake Wars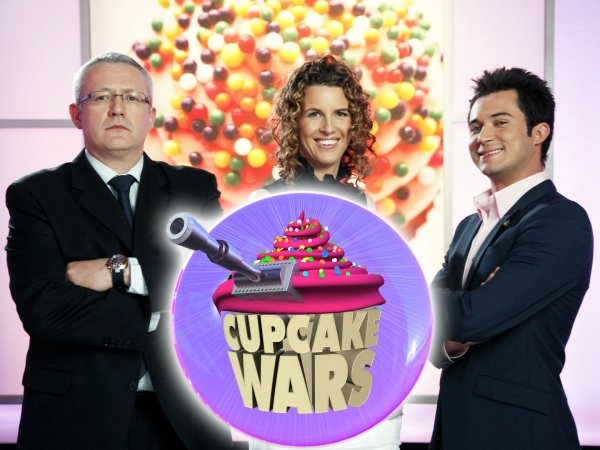 It's cupcakes. Can't you understand why everyone should love this show? This is definitely one of the best Food Network Channel shows about sweets. It's a competition show where they have to bake cupcakes. I have a huge sweet tooth so obviously this has to be on this list. The bakers have to make cupcakes usually using ingredients nobody would think to put in a cupcake like alcohol, spices, spicy things, and a lot of other ingredients that you wonder how they'll make work. It's so much fun to watch!

","
2. Chopped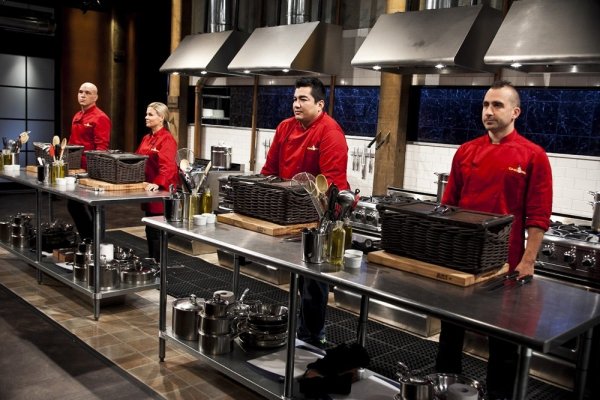 I've made a few Chopped fans out of my friends and family. This is a great competition show. The basis is that there are four chefs in the beginning and they have to make meals out of mystery ingredients in a basket. The ingredients usually seem disconnected and sometimes strange in general. As the show goes on, people get cut until there's only one winner. It's awesome to see how these crazy ingredients get combined into a cohesive meal.

","
3. Guy's Grocery Games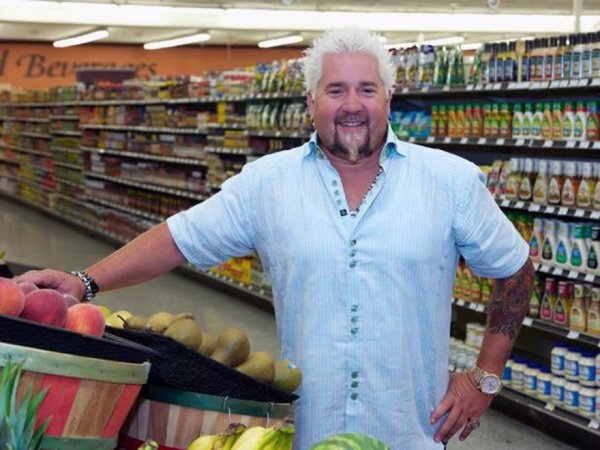 This is a pretty new show and has quickly become of of my favorite Food Network Channel Shows. In this show, Guy Fieri has a group of four chefs cooking in a supermarket. The supermarket is fully stocked and they must shop for their ingredients and then cook whatever meal he asks for right then. Of course they're given a lot of leeway; he'll say things like "make your best breakfast meal" and then they have to make that. There is a twist though and it's always different. Guy can give you a budget of $5 or take away any type of ingredient he wants.

","
4. Diners, Drive - Ins, and Dives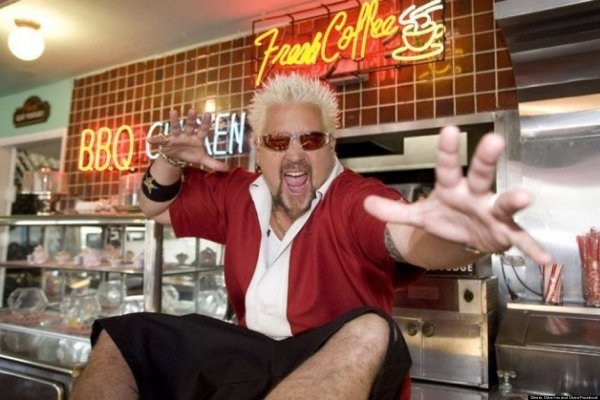 I want to visit all of the restaurants on this show. Guy Fieri basically just travels around the country eating at different establishments and critiquing their food. He goes to the best local eateries in the towns or cities he visits and gets to try their meals! Sometimes what he eats seems really gross and kind of crazy, but he's willing to try anything and then he'll tell you what he thinks. It usually makes me hungry and want to travel all over the country as well!

","
5. Restaurant Impossible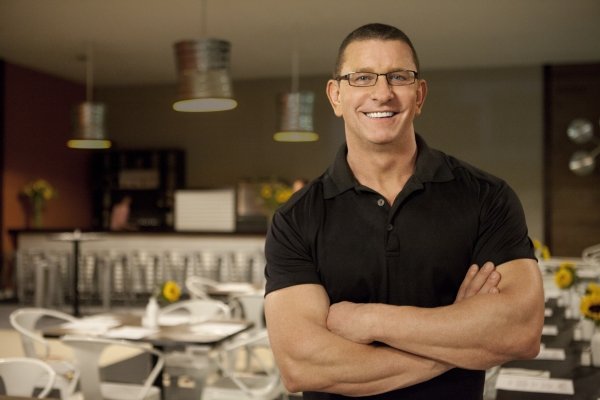 If you've ever seen "Kitchen Nightmares," then you've basically seen this show too. It's a different chef and they have a different amount of time, but it's the same concept. Chef Robert Irvine goes into different failing restaurants across the country, tastes the food (which is usually terrible), and then changes the whole restaurant. He gives the place a makeover, teaches the owners, managers, waiters, and other employees how to work together, and gives them a new menu. It's just so much fun to watch.

","
6. Cutthroat Kitchen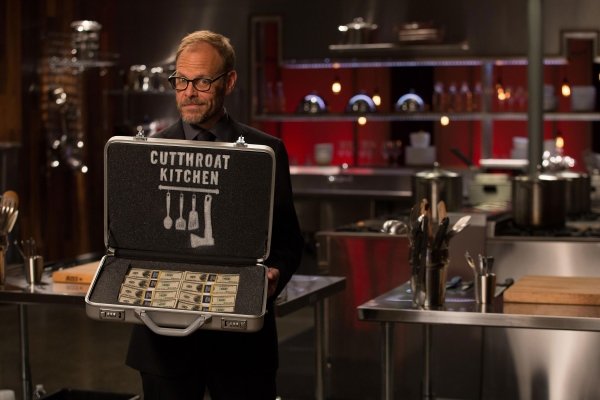 This is another pretty new show that is just so cool. It takes a normal cooking competition show and it gives it a brand new twist. In "Cutthroat Kitchen" the chefs are given a task like "cook steak and potatoes," but then the other chefs can buy the opportunity to make it almost impossible for you to make that dish. All of a sudden you can only be allowed to cook with plastic wear, not allowed to use steak, can't use the stove, etc. It's great to watch these chefs come up with meals without having everything that they think is necessary.

","
7. Mystery Diners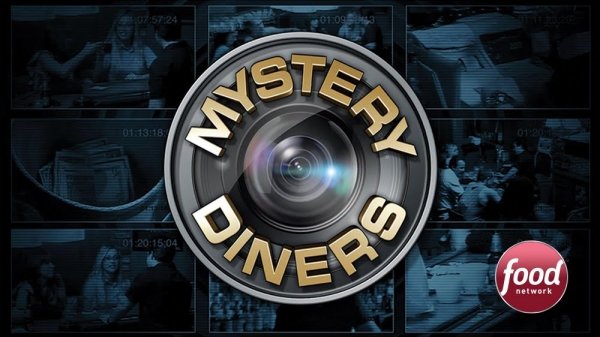 This one isn't so much about the food, but it's still awesome! This is a show where owners of restaurants hire a company to basically spy on the restaurant to see why it's in trouble. Most of the time it seems like somebody is stealing, is rude to customers, or does something else to put the company in jeopardy. The best part of the show is when it's revealed that there have been cameras all over the place and the people they caught say that they're totally innocent despite the owner having proof.
There are so many great shows on the Food Network Channel. The best part about these as a group is that you don't need to watch one to watch the next one, so it's ok if you miss a few. Which of your favorites didn't make the cut? Do you disagree with any of these?