There are so many celebs from Nashville who love live-tweeting and interacting with fans during episodes. Live-tweeting is such a fun concept because you get to see how the actors are reacting to the scenes. It's also a fun way to get to talk to them because these actors always try to answer fans on Twitter. If you haven't seen the show yet, what're you waiting for? Check out some celebs from Nashville that love live-tweeting.
1. Lennon and Maisy Stella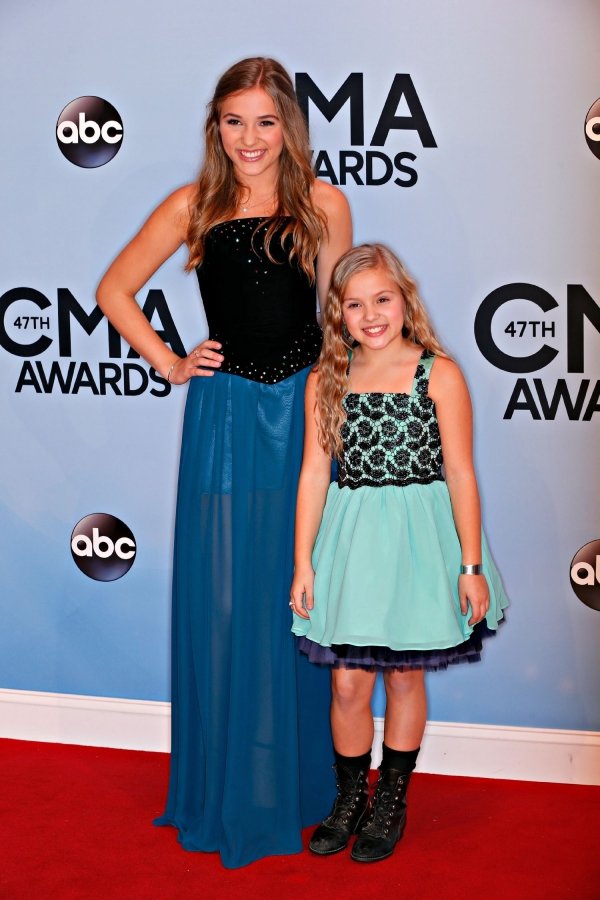 These two are possibly the cutest actors on the show. I mean, am I right? Lennon and Maisy started off by posting YouTube covers. Their videos went viral and one thing led to another, landing the girls a role on ABC's Nashville. My favorite episodes are whenever these two are singing. It's not even fair how insanely talented they are. The two always live-tweet through episodes and interact with fans by doing a Q&A. They're just a few of the celebs from Nashville who love live-tweeting.
2. Sam Palladio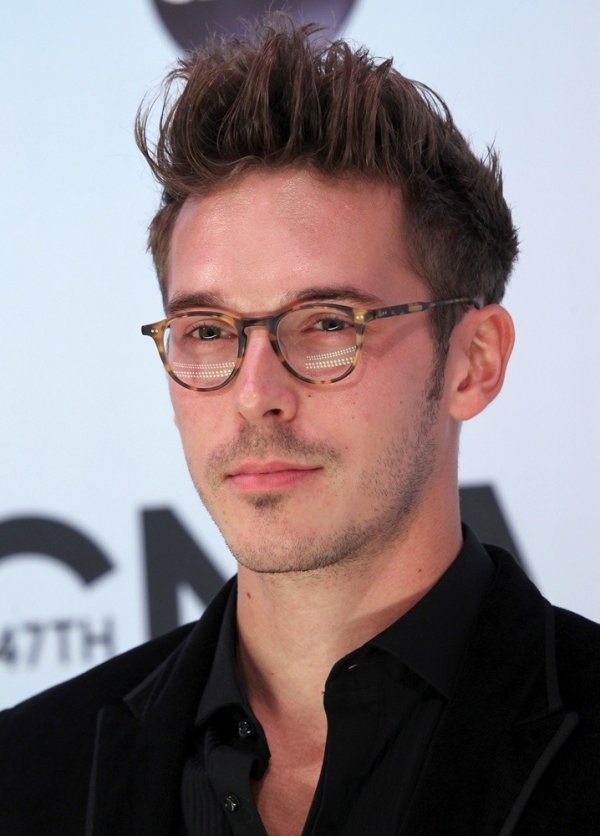 Hubba hubba. Am I right, ladies? Sam Palladio definitely offers some serious eye candy on the show. He's got such an amazing voice (I die every time Gunnar and Scarlett sing a song together). Every week, Sam gets on Twitter to live-tweet through an all new episode. He does a really good job at interacting with fans - thanking them for compliments, answering questions, etc. What's your favorite song of his that he's performed on the show?
3. Hayden Panettiere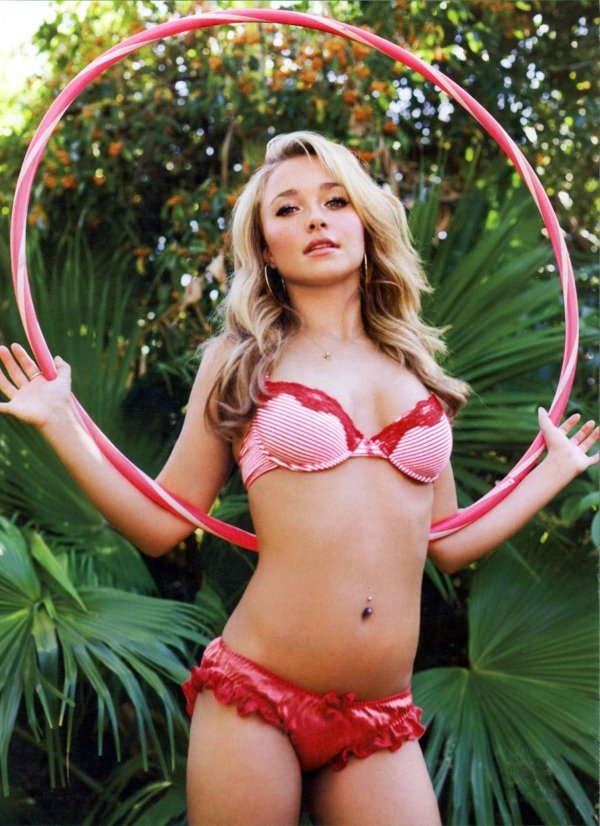 I'm a huge Hayden Panettiere fan. She's not on Twitter very often but she does always make an effort to live-tweet during new episodes. It's so fun to read her tweets about the show because Hayden and her character, Juliette, are total opposites.
4. Clare Bowen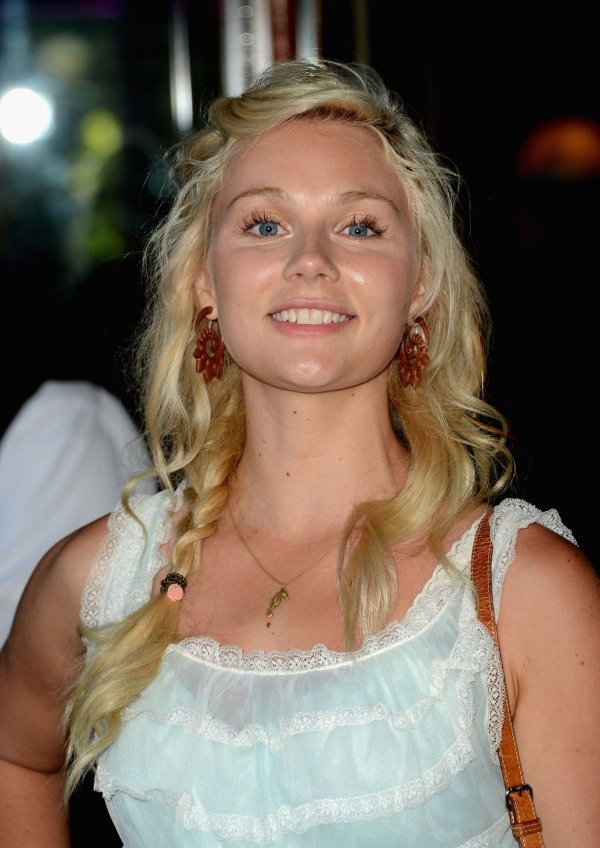 Clare Bowen plays the role of Scarlett O'Connor and she's one of my absolute favorites on the show. She's got such an angelic voice and I can't help but download every song she performs on the show. She's always tweeting during new episodes- even if she's on set. The cool thing about her Twitter account is that you'll find lots of selfies on there - especially ones with Jonathan Jackson. Who could be mad about that?
5. Jonathan Jackson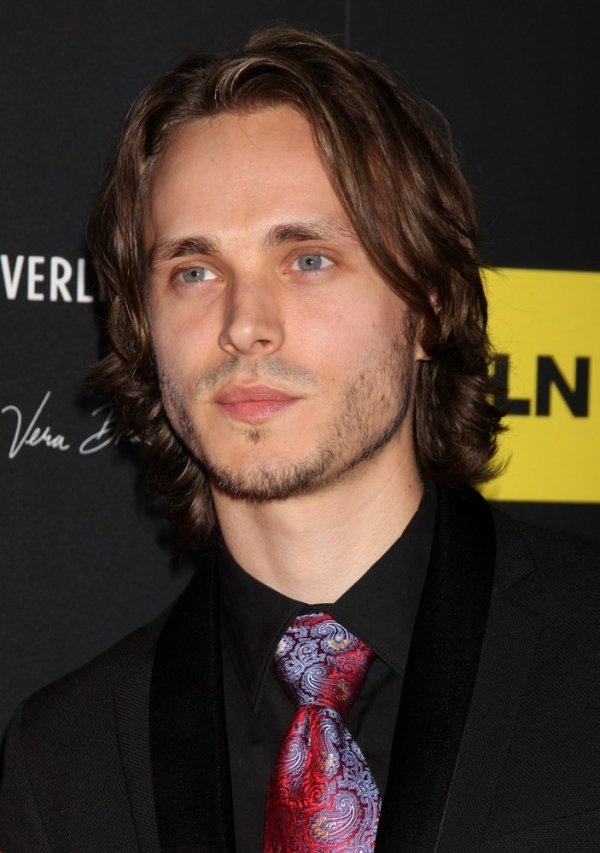 Jonathan makes sure to tweet every week during new episodes. His tweets are always really funny and it's such a treat to watch him act. He's constantly showing love to his fans so hit him up on Twitter.
6. Charles Esten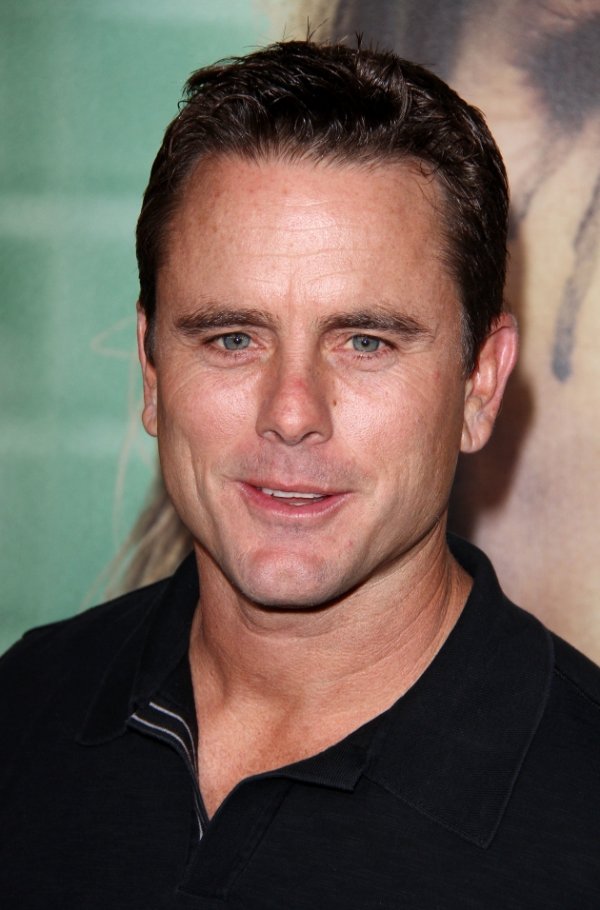 The ever so handsome, Charles Esten, does a great job at live-tweeting. He's constantly tweeting witty remarks about scenes and he's always showing love to his fellow co-stars. I think it's so sweet to see how much he admires their talent.
7. Eric Close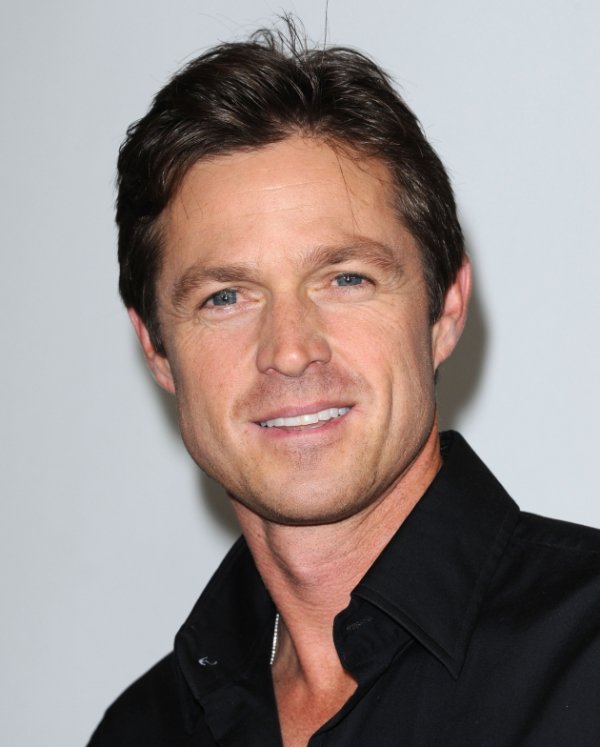 Eric's character can sometimes be one of those "we love to hate him" characters but he's so talented. He does an awesome job interacting with fans every week during new episodes. He also tweets his fellow co-stars letting them know how talented they are. How sweet is that?
Well, there you have it! These are just seven out of many celebs from ABC's Nashville who love live-tweeting through new episodes. If you're a fan of the show, which cast member's tweets do you look forward to reading the most every week? Who are you eager to follow?