As a proud Brit, I love to see British actors in my favorite US TV shows. And there are actually more of them than I thought. It's like a mini British invasion. Let's see who they are!
1. Hugh Laurie u2013 House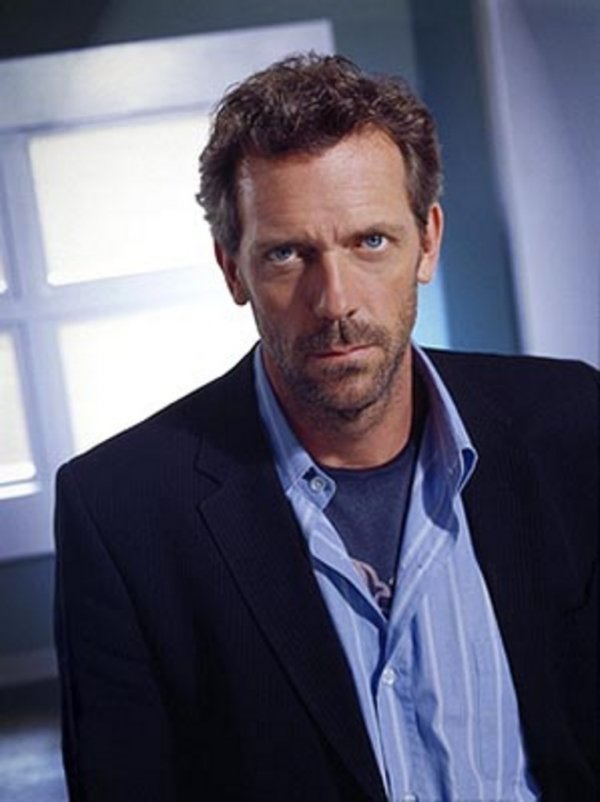 Hugh is most famous for his comedy partnership with Stephen Fry in the UK, but in the US he will always be remembered as the cynical, sharp witted and brilliant Dr. House in the long running hit show. ","
2. Helen Baxendale u2013 Friends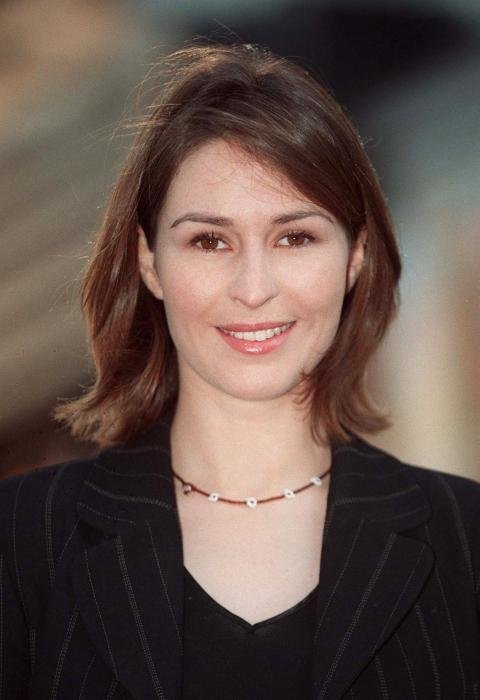 Helen came in to Friends in season four and did her best to ruin everyone's dream of a Ross/Rachel romance as the Brit Emily, but we all know how that turned out don't we!? ","
3. Damian Lewis u2013 Homeland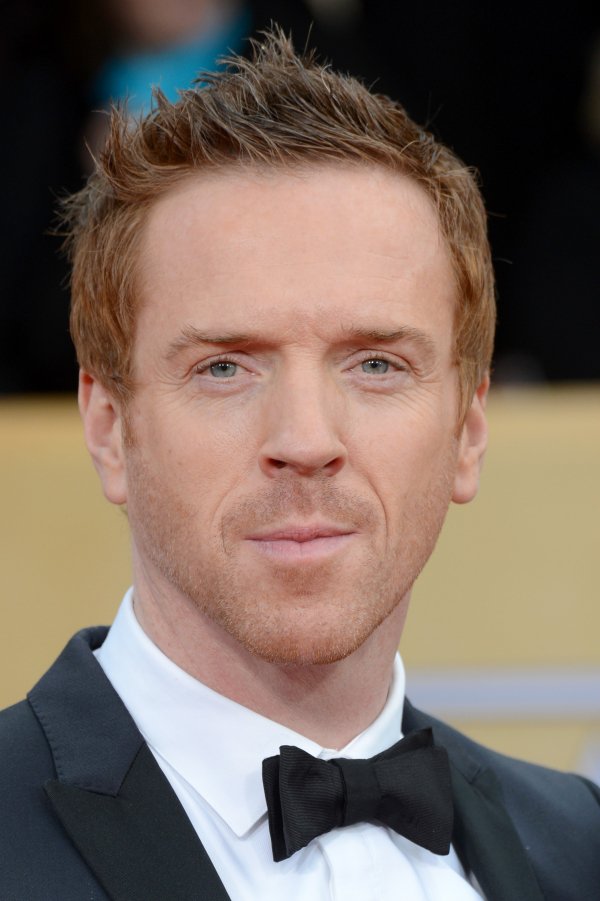 Damian Lewis had had middling success in the US in shows like Band of Brothers, but he became a true household name when he stole the show in Homeland. ","
4. David McCallum u2013 NCIS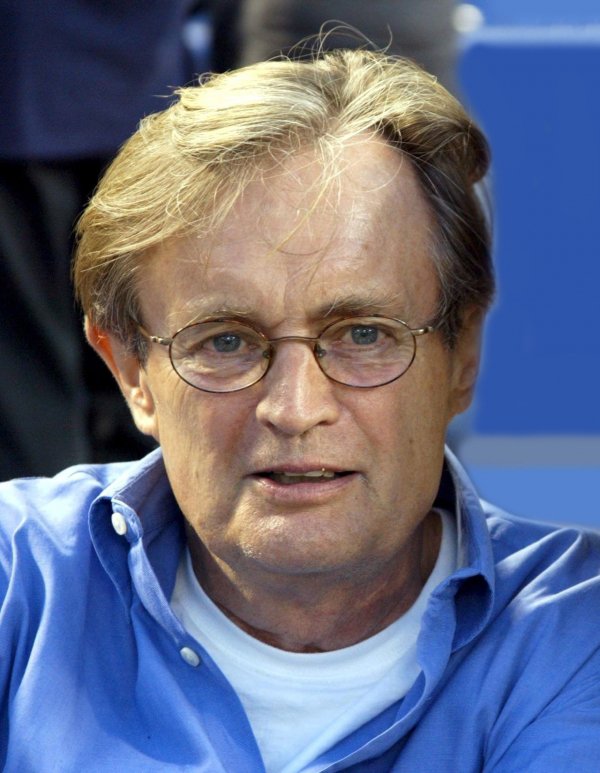 This Scottish actor and musician has been in the business for over fifty years, but he gained true international recognition for his role as Donald u2018Ducky' Mallard in the long running show NCIS. ","
5. Anthony Head u2013 Buffy the Vampire Slayer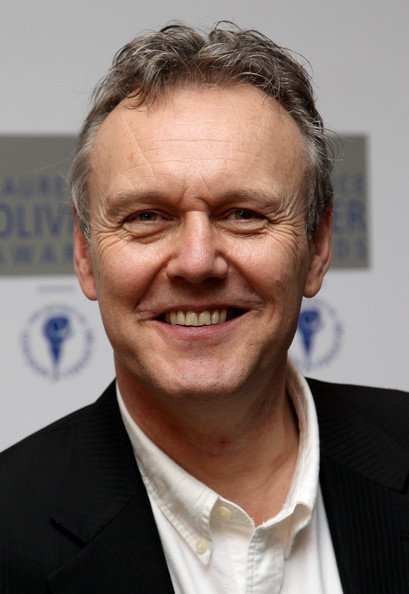 Anthony Head hit the jackpot when he bagged the role of Rupert Giles in the classic 90s show Buffy the Vampire Slayer. Before Buffy, n the UK, he had been best known for a series of coffee commercials! ","
6. Andrew Lincoln u2013 the Walking Dead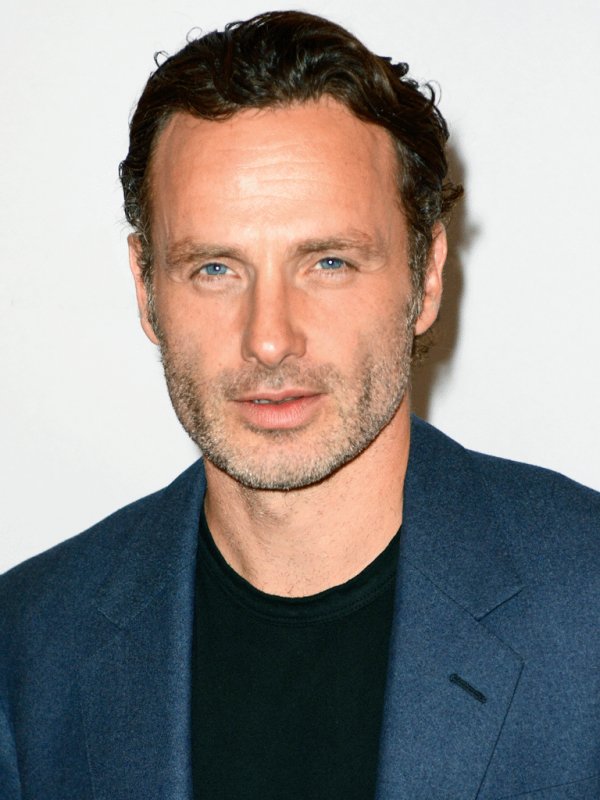 We're sure that Andrew Lincoln couldn't believe his luck when he was chosen to play Rick Grimes in The Walking Dead, currently one of the most watched shows in the USA. ","
7. Ioan Gruffudd u2013 Forever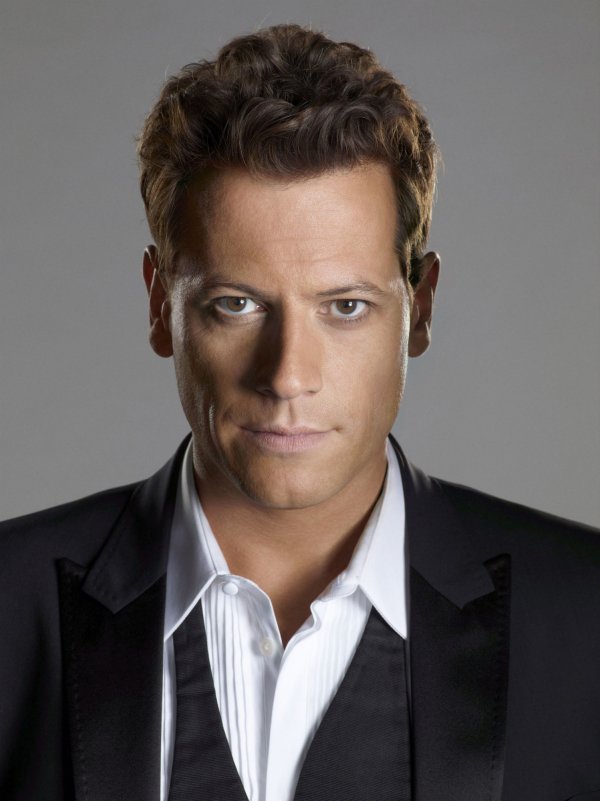 Ioan Gruffud has been a well-known figure in the US ever since his breakout role in Titanic, but his most successful venture in America has been in the role of Dr. Henry Morgan in the ABC drama Forever. ","
8. Joan Collins u2013 Dynasty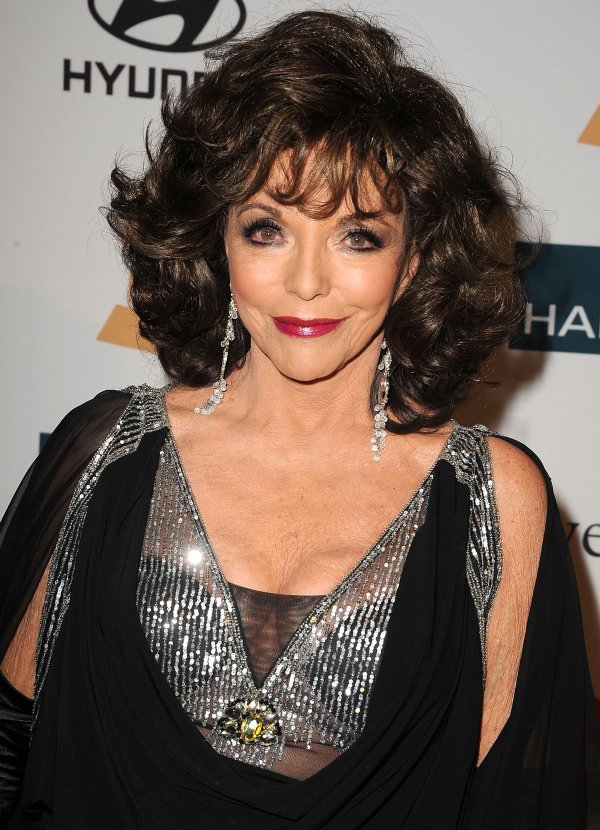 A British national treasure became an instant adopted American treasure when she took on the role of Alexis Carrington in the classic 80s soap opera Dynasty. Now being seen in The Royals. ","
9. Jane Leeves u2013 Frasier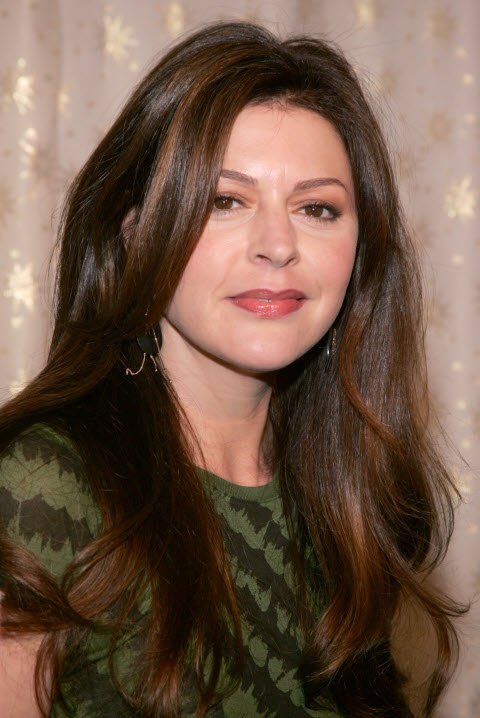 Jane Leeves was a weekly presence in the homes of millions of Americans from 1993 to 2004 as the beloved character Daphne in hit sit-com Frasier. ","
10. Patrick Stewart u2013 Star Trek: Next Generation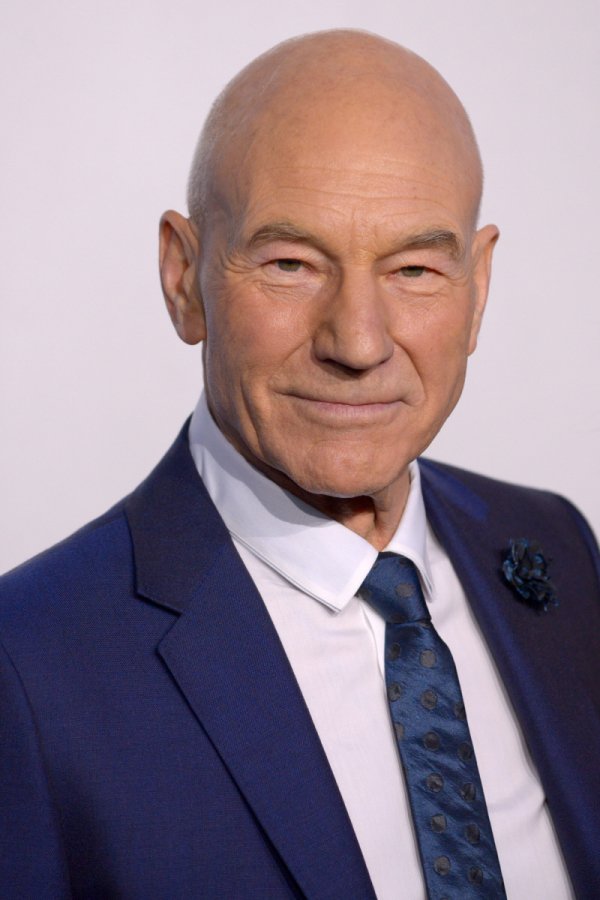 A classically trained Shakespearean actor back in Britain, Sir Patrick Stewart is undoubtedly best known for his generations defining performance as Jean-Luc Picard in Star Trek: Next Generation. ","
11. Johnny Lee Miller u2013 Elementary
Johnny Lee Miller has found international success alongside actress Lucy Liu in the super fun gender swapped version of the Sherlock Holmes adventures, Elementary. ","
12. Tom Mison u2013 Sleepy Hollow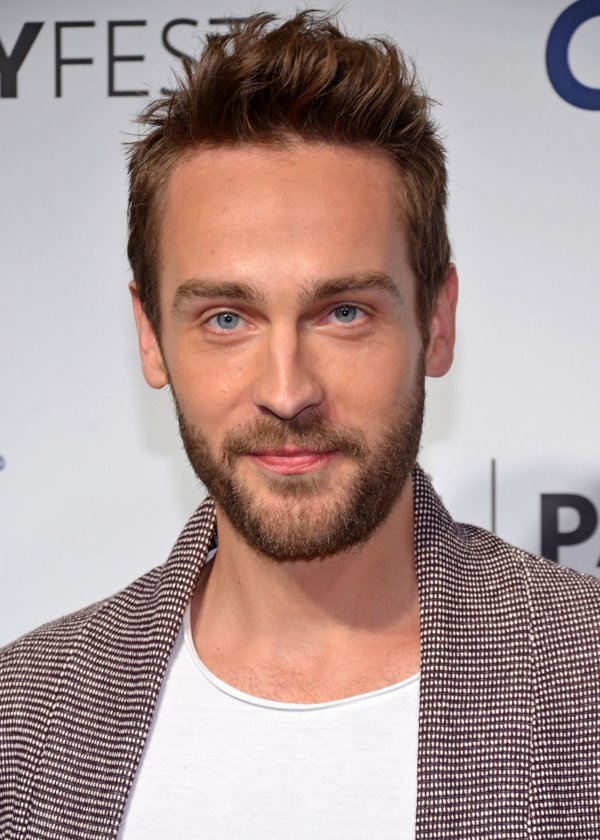 More known for his theatre work in his home country, actor Tom Mison is better known in the US as the lead character Ichabod Crane on the successful Fox series Sleepy Hollow. ","
13. Timothy Dalton u2013 Penny Dreadful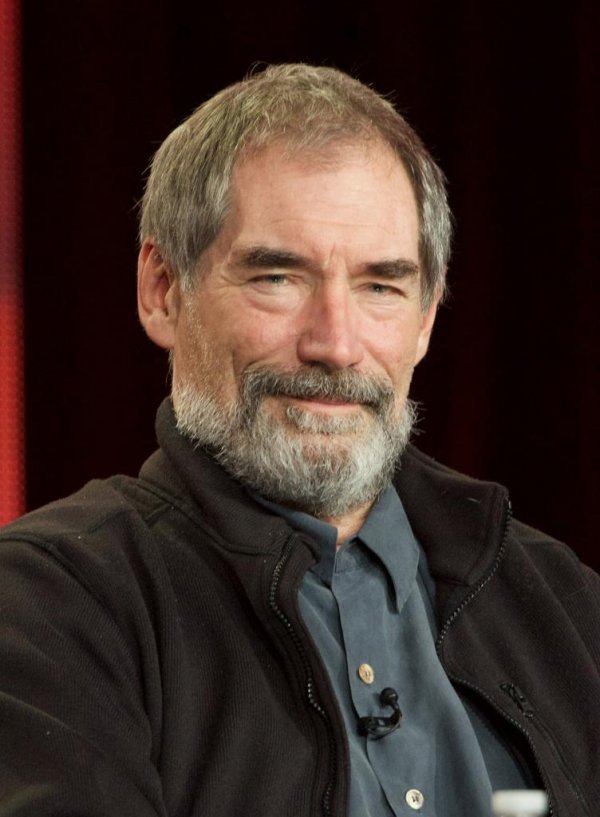 He might not have been the most beloved James Bond of all time, but Timothy Dalton is currently reinventing himself for a whole new generation through his work on the hit show Penny Dreadful. ","
14. Tom Felton u2013 Murder in the First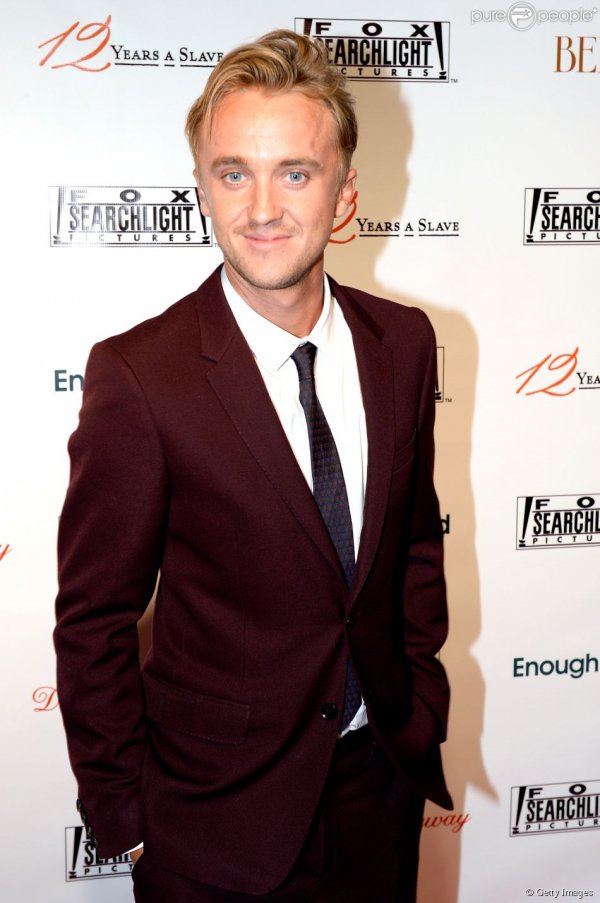 It must be hard to carve out a mature career after starring majorly in the Harry Potter series, but Tom Felton is having a good go of it as series regular Erich Blunt in the show Murder In The First. ","
15. Charles Dance u2013 Game of Thrones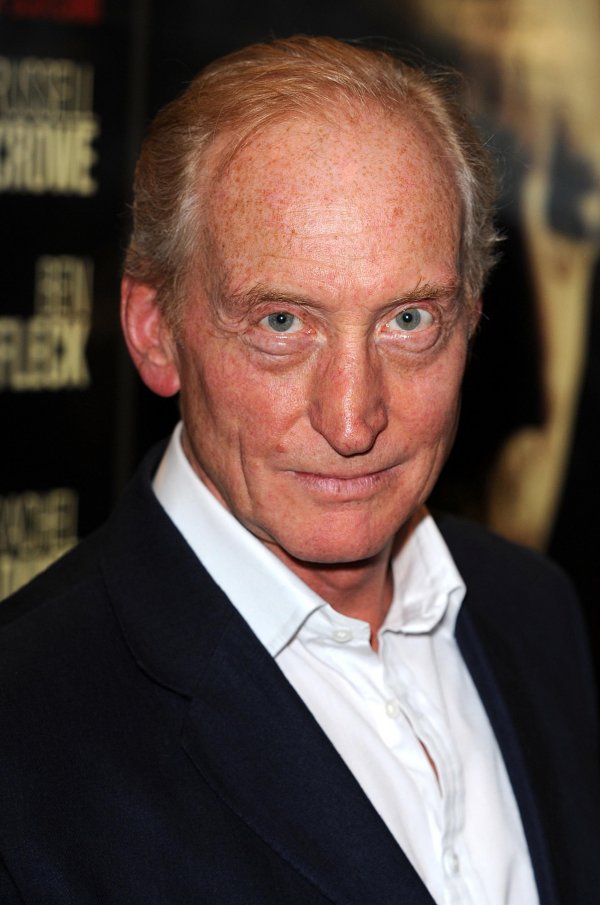 Charles Dance provided five years worth of memorable scenes as the head of the Lannister clan, Tywin. Ultimately, his fate was sealed in the same way that around 90% of Game Of Thrones characters are! ","
16. Angela Lansbury u2013 Murder She Wrote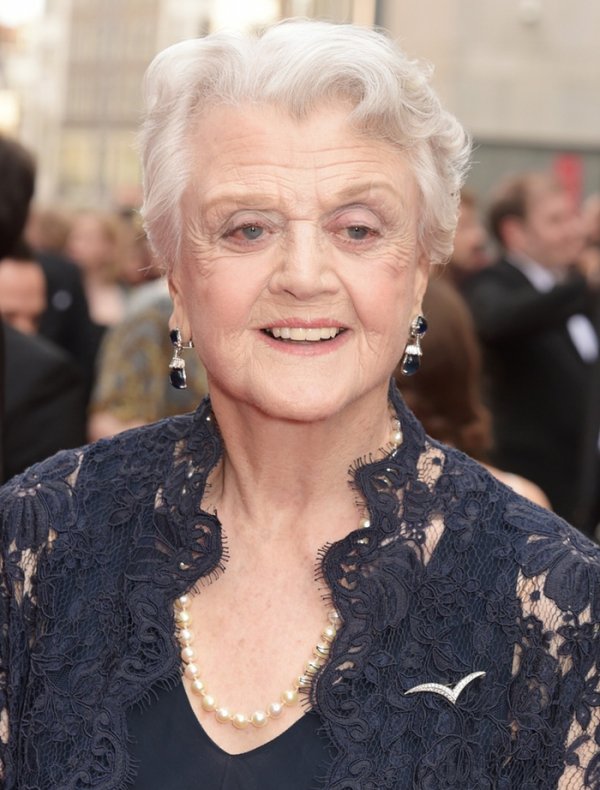 With some film and lots of theatre success already under her belt, Angela Lansbury became an honorary American treasure when she played Jessica Fletcher in Murder She Wrote for over ten years. ","
17. Hayley Atwell u2013 Marvel's Agent Carter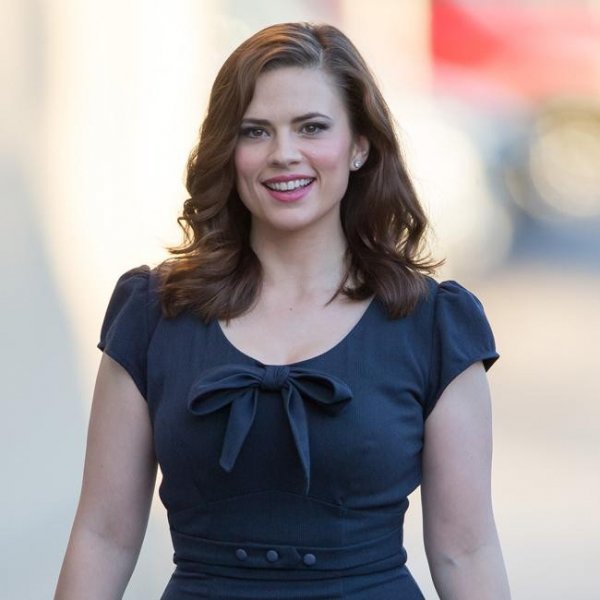 Hayley Atwell is giving all young superhero loving girls a figure to look up to with the fantastic work she is doing as Peggy Carter in the Agent Carter TV series. ","
18. Ruth Wilson u2013 the Affair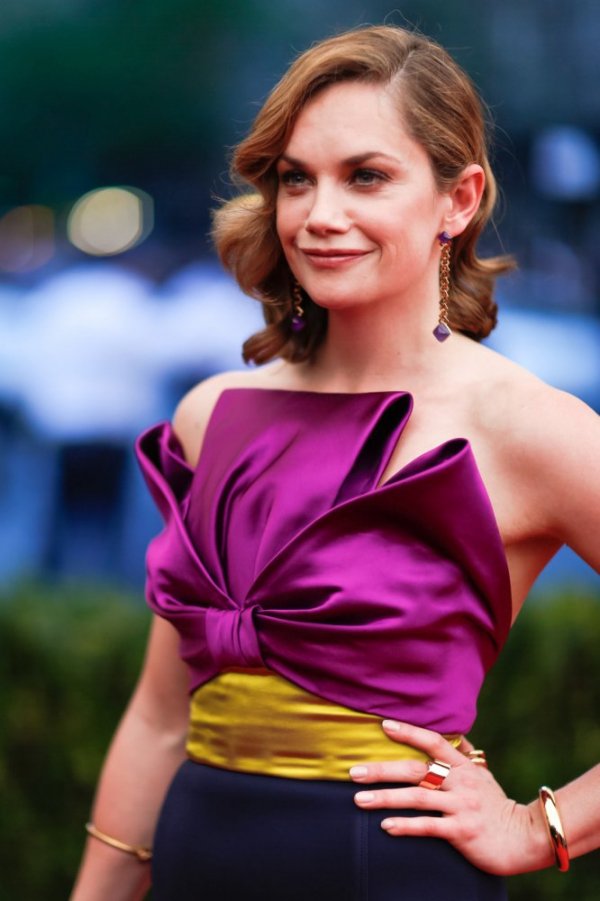 The Affair is arguably one of the best TV shows to come out in the last five years, and the UK are proud to have one of their own, Ruth Wilson, at the forefront of it. ","
19. Dominic West u2013 the Wire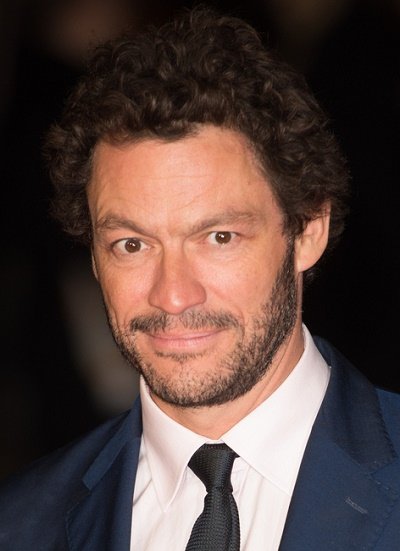 Dominic West has been a mainstay in US culture ever since he played Detective Jimmy McNulty in The Wire, perhaps one of the very best TV shows that there has ever been! ","
20. Sean Bean u2013 Legends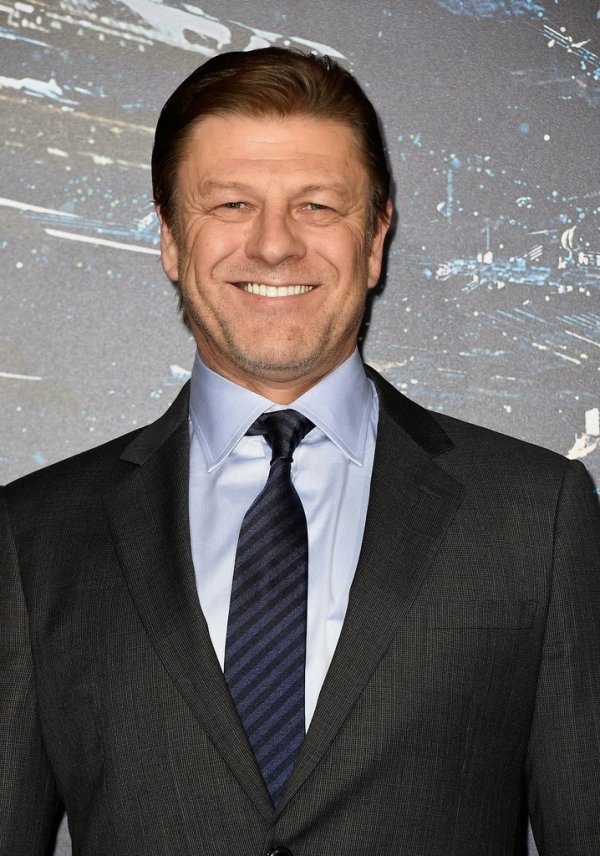 He made a giant impact as the honorable Ned Stark in Game Of Thrones, but Sean Bean can still be seen on US TV screens as Martin Odum in Legends. ","
21. Kim Cattrall u2013 Sex and the City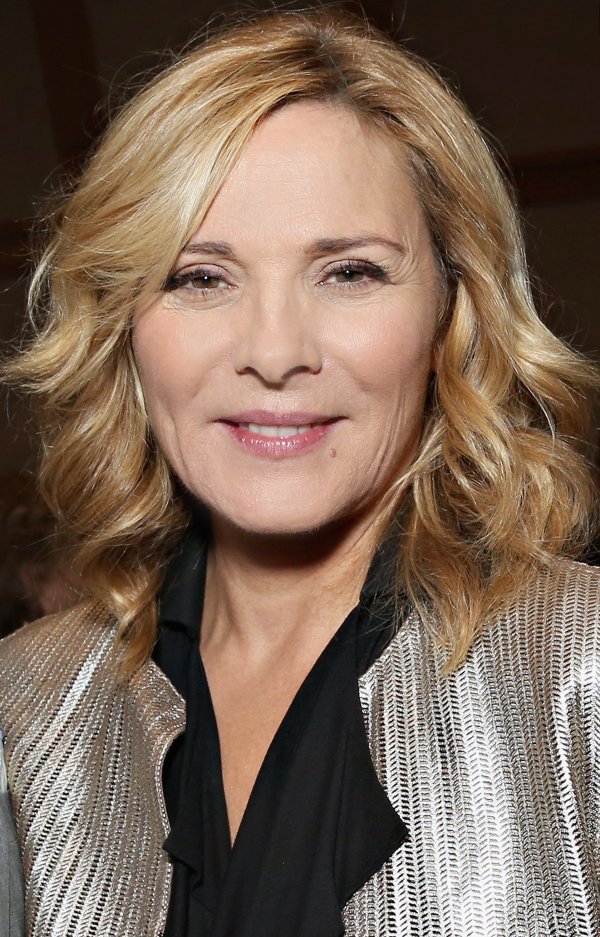 It might not be widely known that Kim Cattrall is actually British, but what we all definitely know is how amazing she was as the sexy Samantha Jones in the cultural phenomenon that was Sex And The City! ","
22. Ian McShane u2013 Ray Donovan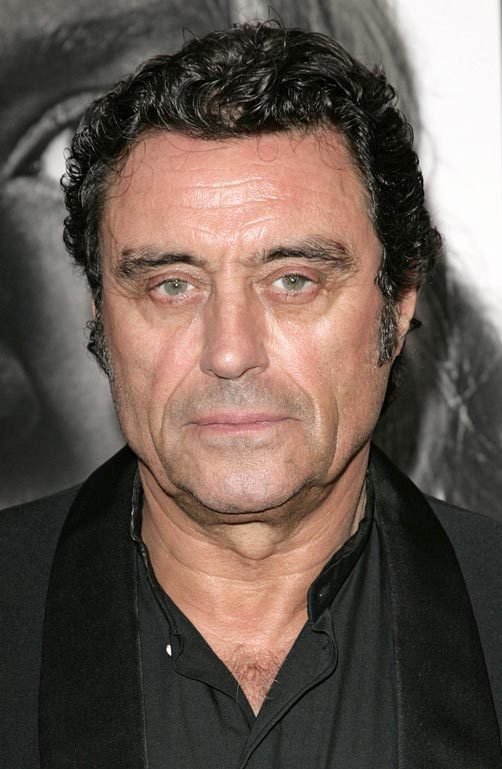 Ian McShane probably first become widely known in the US for his work in Dallas, and then Deadwood, but you can currently find him on the hit show Ray Donovan. ","
23. Charlie Hunnam u2013 Sons of Anarchy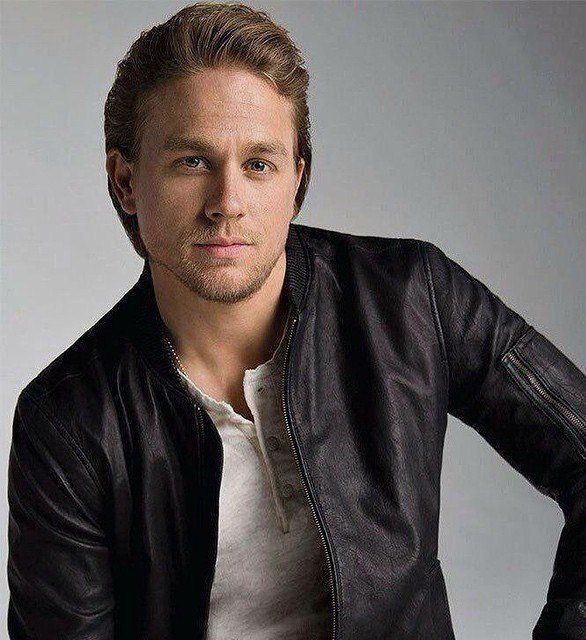 As Jackson u2018Jax' Teller in Sons Of Anarchy, Charlie Hunnam fully established himself as an internationally successful actor. Who else misses this show, and him in particular? ","
24. Hugh Dancy u2013 Hannibal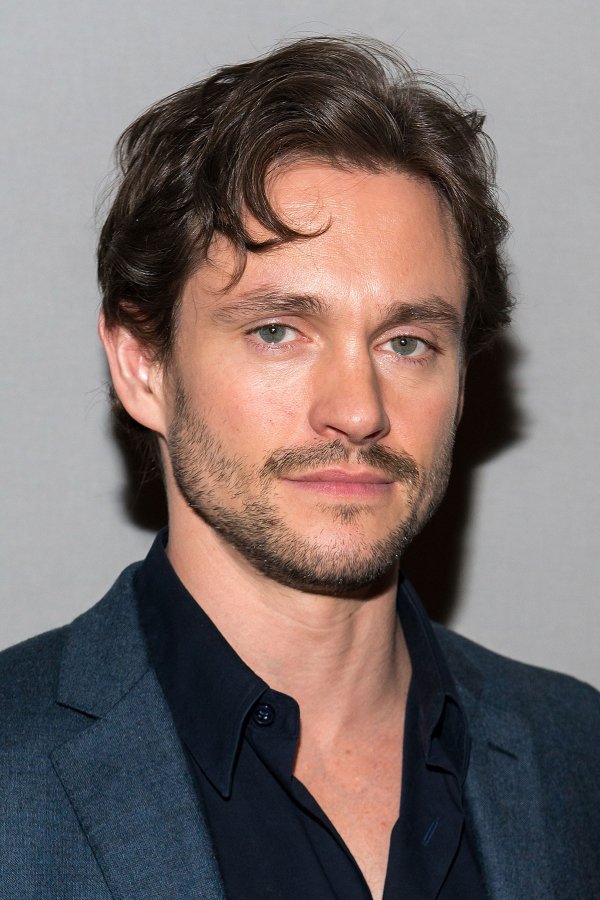 An actor and model in the UK, Hugh Dancy received multiple awards and nominations for his performance as Will Graham in the hit movie spin off show Hannibal. ","
25. Stephen Moyer u2013 True Blood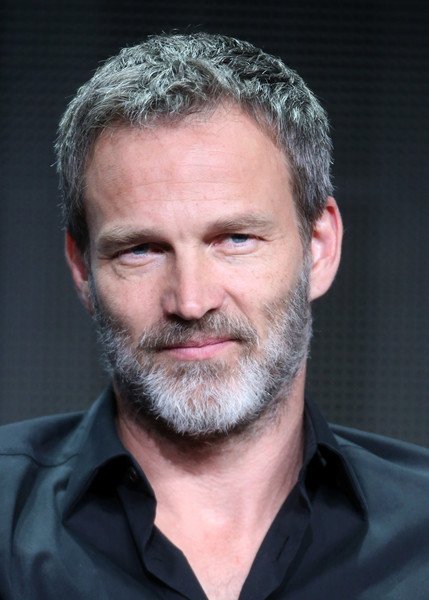 Vampires have been the u2018in thing' for nearly ten years now, and Stephen Moyer must be grateful as his role on the vampire show True Blood has made him a household name in America. ","
26. Freddie Highmore u2013 Bates Motel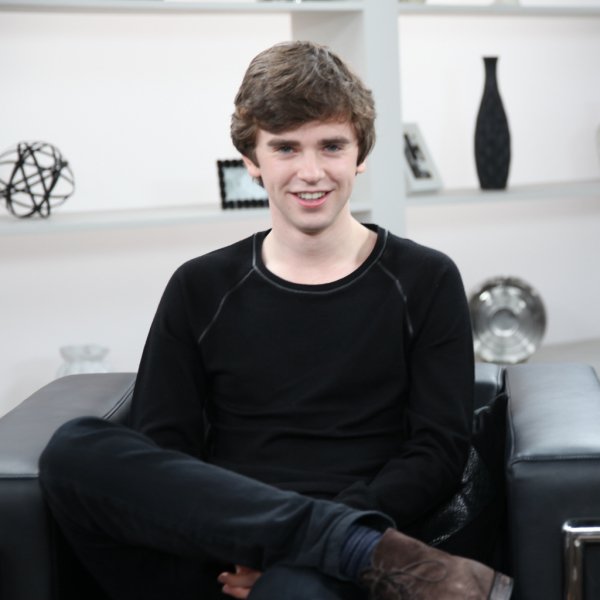 You may remember him from films like Charlie And The Chocolate Factory and Finding Neverland, but Freddie Highmore has really made it big in the US as Norman Bates in the creepy Psycho prequel series Bates Motel. ","
27. Nicollette Sheridan u2013 Desperate Housewives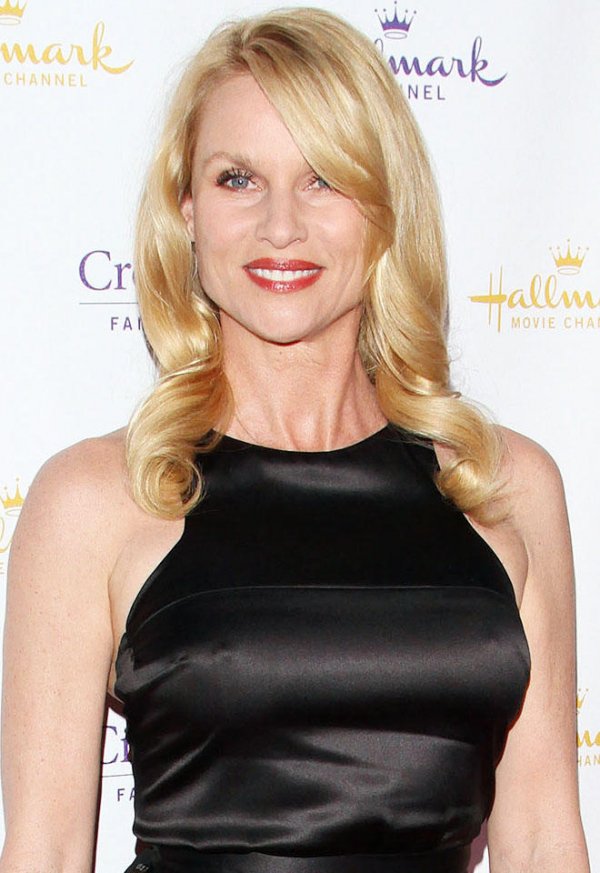 Nicollette Sheridan will always be remembered as one of the awesome original ladies in the earlier days of Desperate Housewives. Edie was always one of my favorites! ","
28. Alfred Enoch u2013 How to Get Away with Murder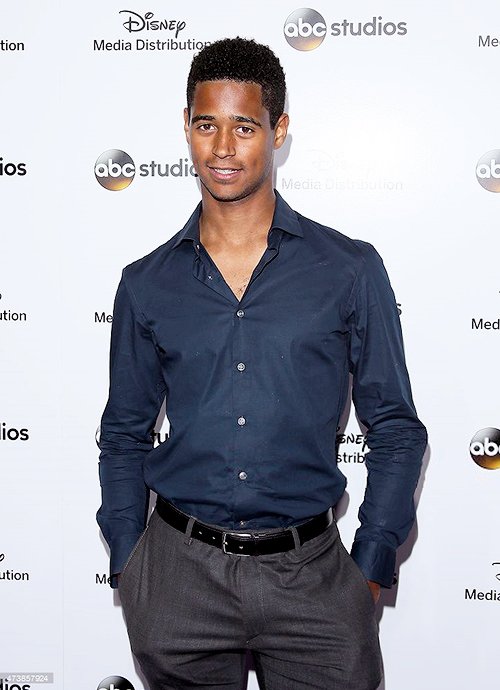 It's one of the hottest shows on our screens right now, and as Wes Gibbons, British actor Alfred Enoch has gone from Harry Potter to modern crime with great ease! ","
29. Joseph Morgan u2013 the Vampire Diaries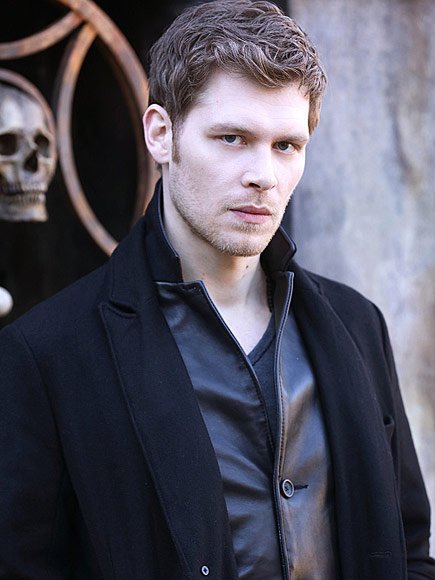 Brits and vampires seem to have a strong connection, and this is displayed once again by actor Joseph Morgan as Niklaus Mikaelson in The Vampire Diaries. ","
30. Lena Headey u2013 Game of Thrones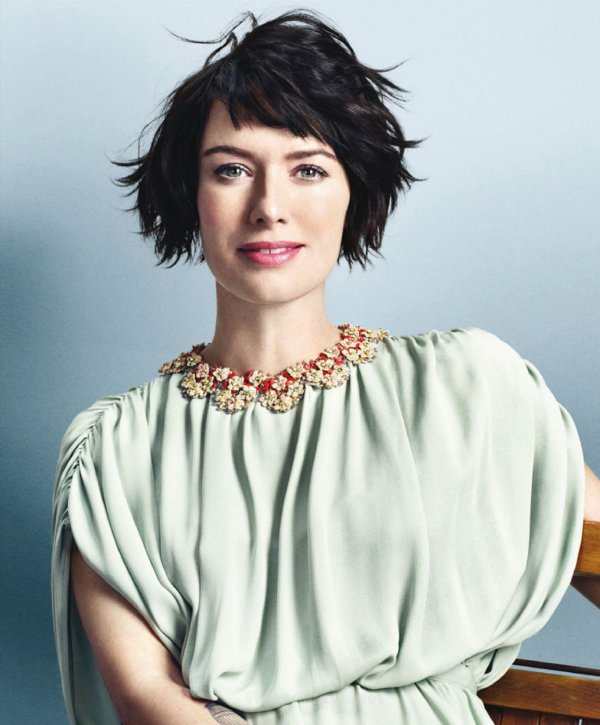 It's hard to imagine Game Of Thrones without the fantastic Lena Headey. As Cersei Lannister, she has given us the number one character that we love to hate (and hate to love!) on US TV. ","
31. Kelly McDonald u2013 Boardwalk Empire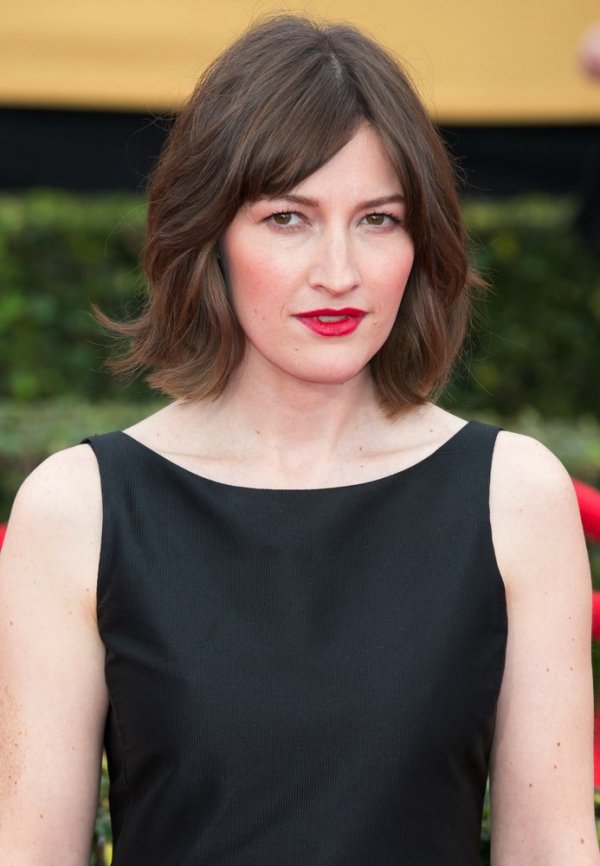 This Scottish actress has had a long and rich film career, and she has added to her talents by playing Margaret Thompson in the hit show Boardwalk Empire. ","
32. Joely Richardson u2013 Nip/Tuck
Joely Richardson comes from a long line of acting royalty, and she put her talents on display in the wildly popular 2000s show Nip/Tuck. ","
33. Naveen Andrews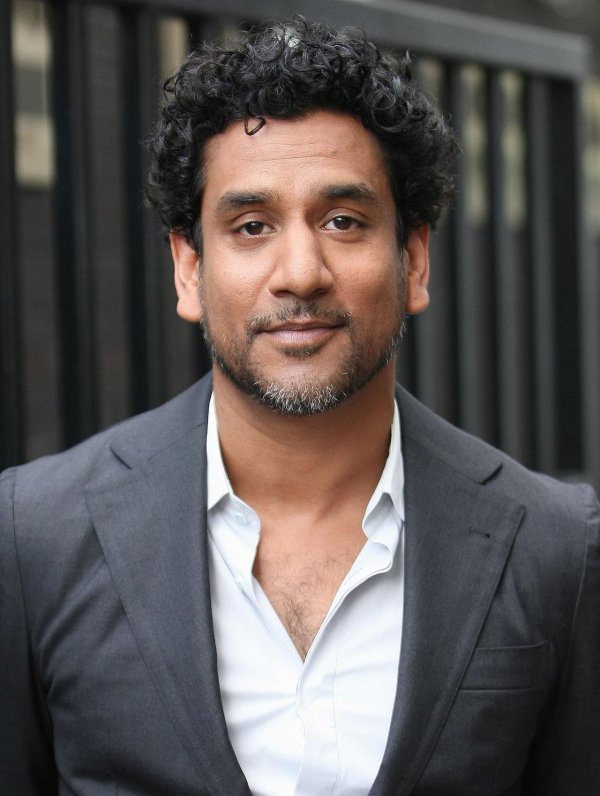 He made a mark in the 90s in the film The English Patient, but Naveen Andrews really hit the big time as Sayid Jarrah in the phenomenon that was Lost. ","
34. Alex Kingston u2013 ER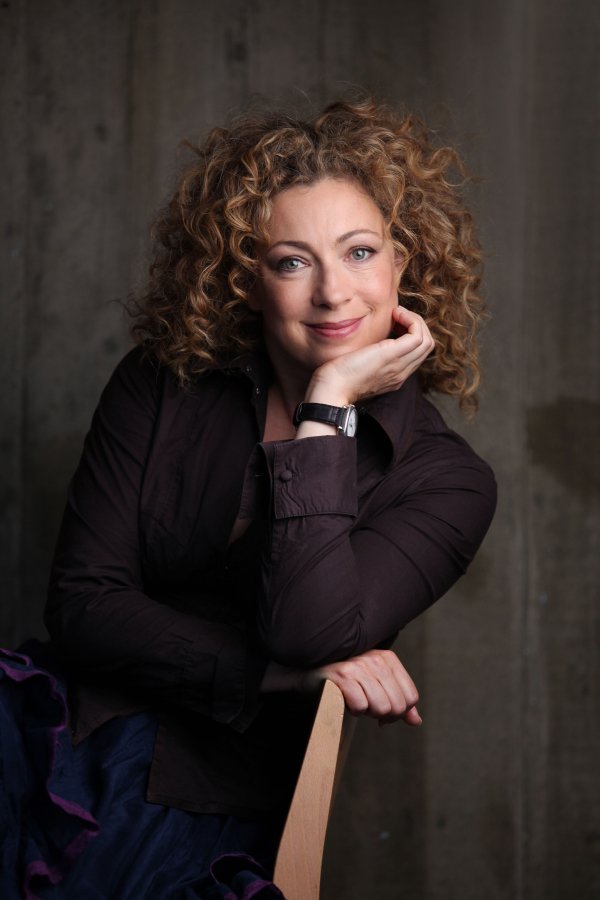 She has most recently been acclaimed for her stint as River Song in Doctor Who, but Alex Kingston first won American hearts as the charismatic Elizabeth Corday in ER. ","
35. Parminder Nagra u2013 the Blacklist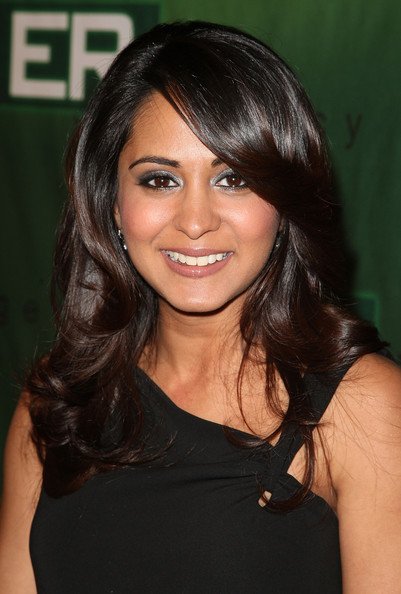 Enjoying initial international TV fame as part of the ER cast, Parminder Nagra carved out another memorable role for herself as Meera Malik in The Blacklist. ","
36. Joseph Fiennes u2013 American Horror Story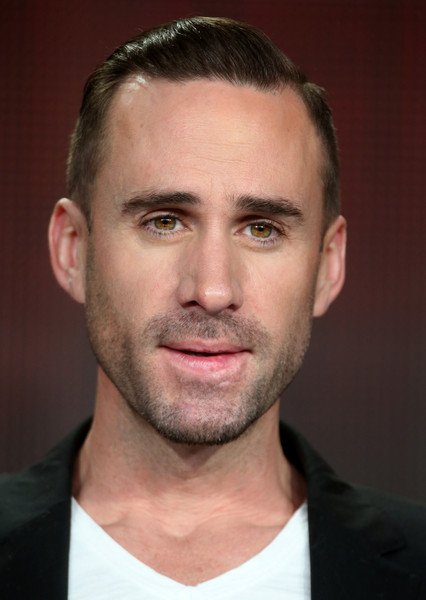 Perhaps better known as a film actor up to this point, Joseph Fiennes did some great work in the second season of the super popular scary series American Horror Story. ","
37. Jane Seymour u2013 Dr. Quinn Medicine Woman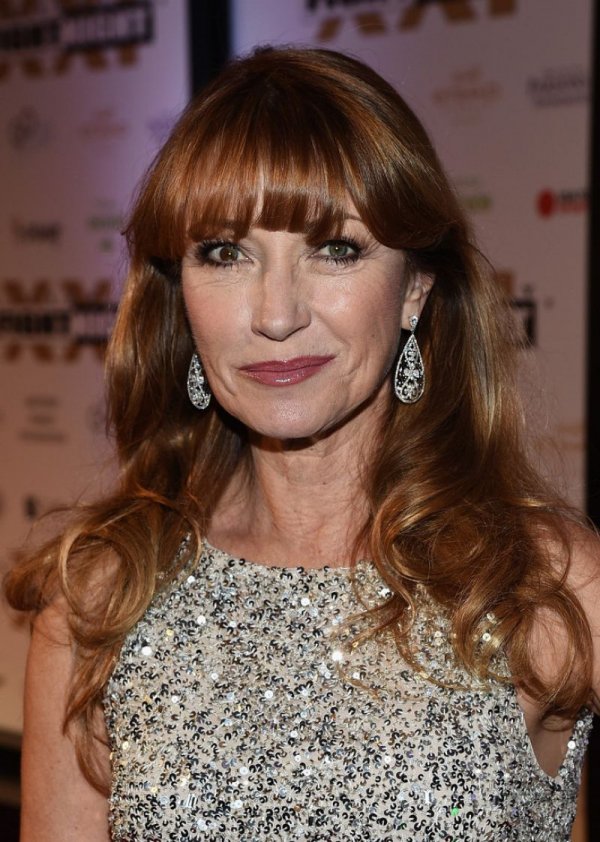 Jane Seymour as Dr. Quinn Medicine Woman is one of my last memories of television in the 1990s, so much so that I often see the actress and her character name comes to me before her real name! ","
38. Archie Panjabi u2013 the Good Wife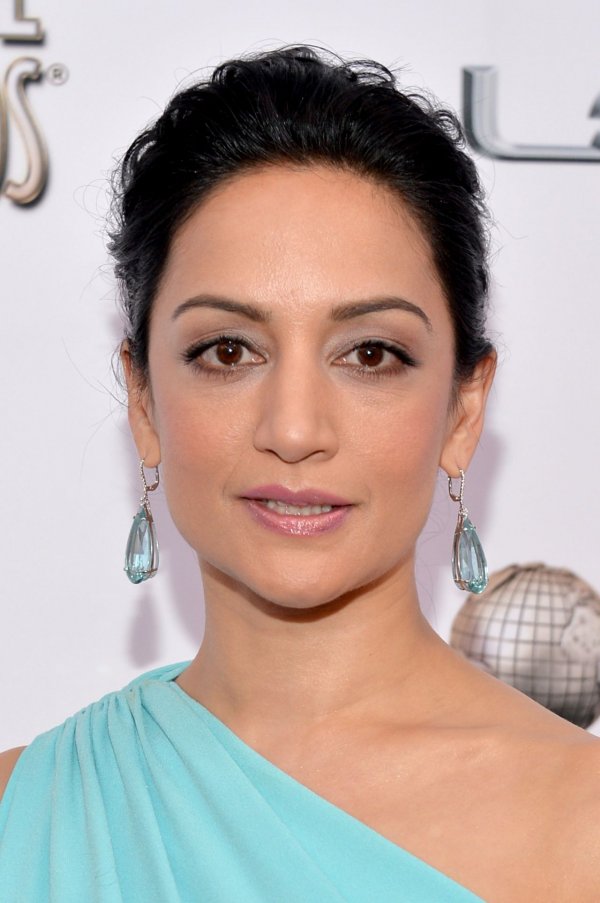 From a supporting role in Brit film Bend It Like Beckham, Archie Panjabi made it across the Atlantic and found great success as the awesome Kalinda in hit show The Good Wife. ","
39. Michael Sheen u2013 Masters of Sex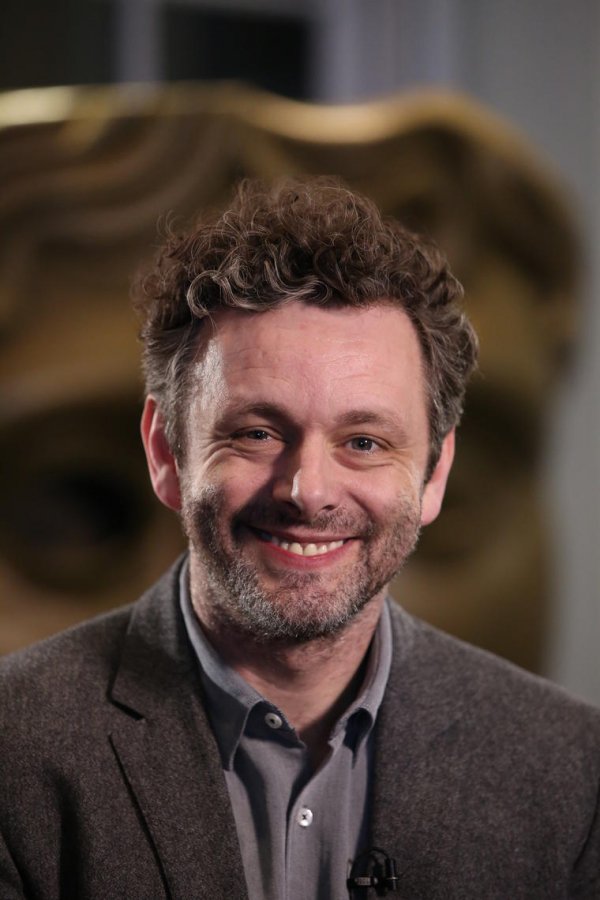 Masters Of Sex is one of the most unique and interesting shows in recent years, and it's great that a proud Welshman is at the forefront of the cast. ","
40. Louise Lombard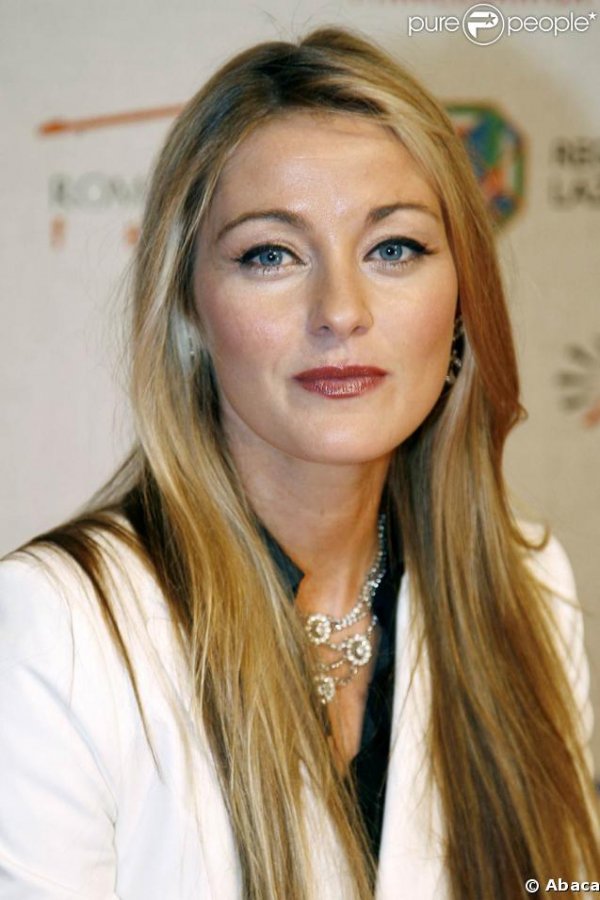 She wowed us as beautiful and ethereal Evangaline in House of Eliot in the UK and then went completely different as Sofia Curtis in CSI.
Hail to them all u2013 and much future success.
Who's your current (or past) favorite Brit in a US TV show?