Share
It may now be more than two years since the release of The Deathly Hallows Part II, but the Potter fever shows little signs of abating and indeed one of the most common questions, other than will J K Rowling ever write another Potter book, is what are the Harry Potter Kids doing now? We aren't quite as interested in life after Harry Potter as in the books and movies themselves, but many of you will have grown up as the child stars themselves did, so I thought it would be interesting to look at what the Harry Potter Kids are doing now and where their new experiences are taking them. Hitch a seat on my broomstick and come for a ride!
---
1

Daniel Radcliffe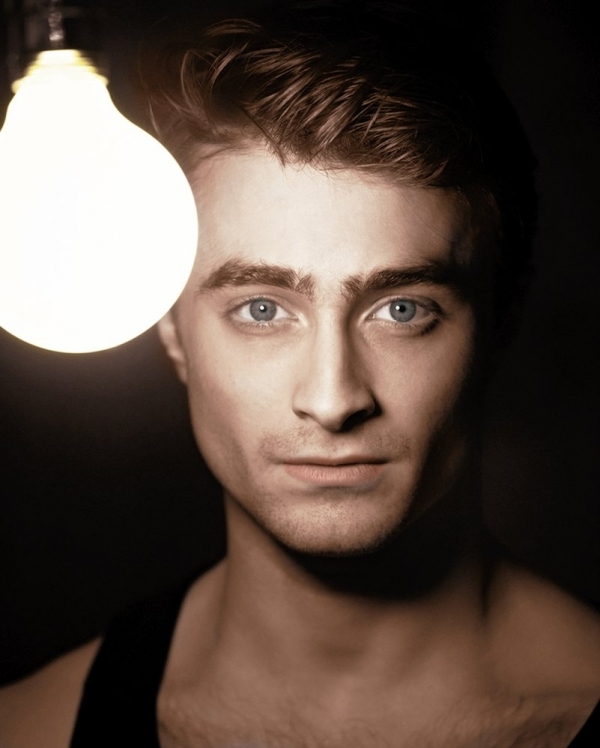 Now 24 years old (seriously!), Daniel Radcliffe has fulfilled all the promise he showed as a boy actor. He is very well respected and if you have seen him on any of the UK chat shows and panel games you will see he is a very personable and acutely intelligent young man. (He comes out with some pretty good stuff on Qi for example.) He has been a hit on Broadway and in London theaters, including his role in Equus where he appeared nude (what would Aunt Petunia have to say about that?) and received award nominations for his role in How to Succeed in Business Without Really Trying. And when you ask what are the Harry Potter Kids doing now, the answer for Daniel Radcliffe is quite a lot. He's a very busy boy! There have been movies, plays, television series and guest performances. If you haven't seen his comedy drama A Young Doctor's Notebook – do so, it's very funny. And on the horizon, you can look forward to his performance as Igor in the new movie adaptation of Frankenstein, due for release next year.
---
2

Rupert Grint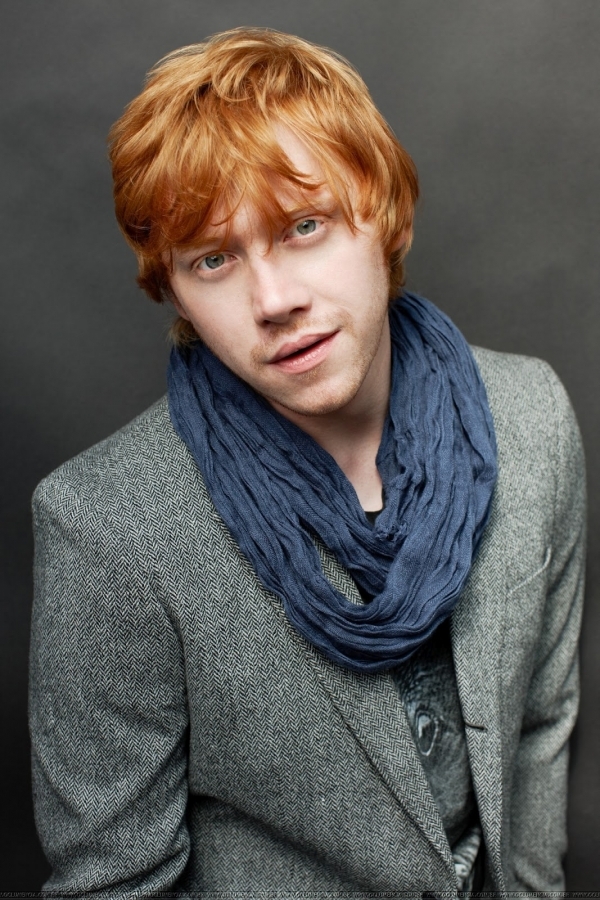 Life after Harry Potter has been good to all the main young stars, and Rupert has moved on from the gawkish, socially-awkward, often overlooked Ron Weasley to carve a niche in quirky comedic drama - check out Driving Lessons in which he co-starred with his Potter mom Julie Walters, and Cherrybomb, and Wild Target. Unlike his friend Daniel Radcliffe, whose post-Potter stuff sees him embracing a very wide range of genres, Rupert's work is steadfastly British. He's played a British soldier in Cross of Honour, a fast food worker in Super Clyde, and you can't get more British than Postman Pat. The country's favorite cartoon postie is coming to the big screen later this year and Rupert has a voice role along with David Tennant (Doctor Who). His most recent movie can be seen next year. Enemy of Man is a new adaptation of Shakespeare's Macbeth, in which stars with Sean Bean (I wonder if he dies?) and Charles Dance (Game of Thrones). If you're in London this autumn, you can catch Rupert in Mojo at the Harold Pinter Theater.
---
3

Emma Watson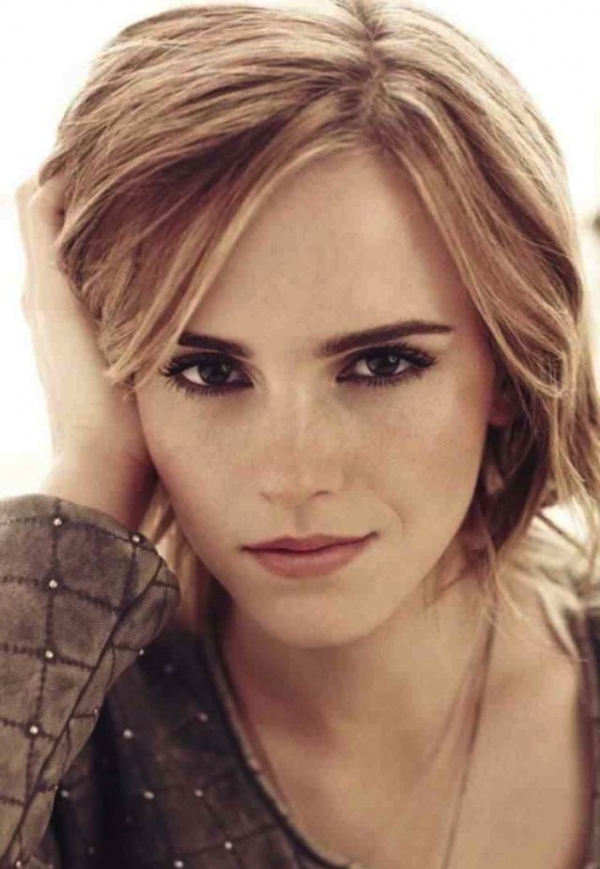 Who didn't love watching Emma grow from bookish, geeky Hermione into the beautifully, elegant and poised young lady she is today? I think the answer to what are the Harry Potter Kids doing now for Emma Watson is the least clear. Post Harry Potter, Emma seems to have dabbled in quite a few things, but doesn't seem totally positive on where she wants to go – like many young women I guess. She made some other films while the Potter movies were still being made, but then after Deathly Hallows II announced she was off to University. She did indeed attend Brown but left after 18 months. Unlike her friends Daniel and Rupert, she has never trod the boards in a stage production, but she has dabbled in fashion (as an advisor to fair trade brand People Tree) and modeling for Burberry and Lancôme. It seems though, she is unable to resist the lure of the silver screen. Her recent past projects have included My Week with Marilyn and The Perks of Being a Wallflower. We can look forward to seeing her as Ila in the biblical epic Noah, next year.
---
4

Tom Felton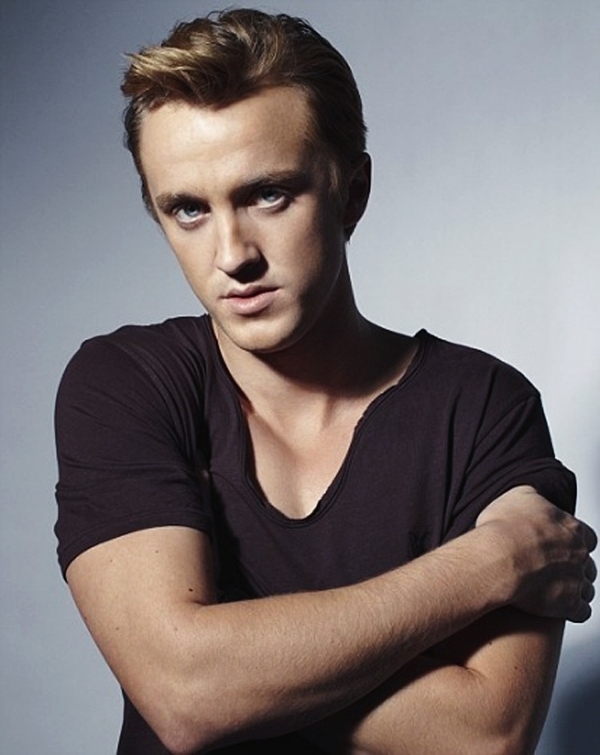 Being cast as villainous Draco Malfoy hasn't done Tom Felton any harm at all – didn't we always know his heart was gray rather than black? But, did you know that Tom also harbored dreams of being a singer? If you look hard enough you might be able to find copies of a few singles or the couple of EPs he put out. Since the Potter movies, Tom has undertaken a number of roles for both television and in the movies. We've been able to watch him on the small screen in Labyrinth and Full Circle and on the big screen in The Rise of the Planet of the Apes and costume dramas Belle and Therese. Next year you can see Tom starring in the movie Ghosts of the Pacific, which is based on a true story from World War II.
---
5

Matthew Lewis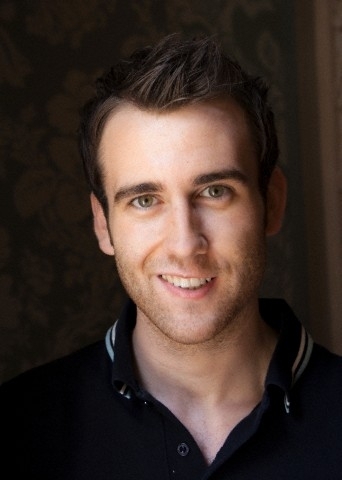 Matthew Lewis is one of the few stars of the Potter movies who did little other work during the filming of the series. Maybe that's because people didn't really see past the bumbling, clumsy Neville Longbottom to the self-assured young man Matthew Lewis now is. Did you know he actually had to wear a fat suit and teeth extensions to achieve that distinctive "poor Neville" look? Life after Harry Potter for Matthew Lewis has been a mix of television, stage and film roles. He appeared in the BBC series The Syndicate about a group of lottery winners and the movies The Rise and The Sweetshop. The Rise was only released in September 2013 so currently Matthew is on a promotional tour of interviews and appearances. No news yet for his next project.
---
6

Evanna Lynch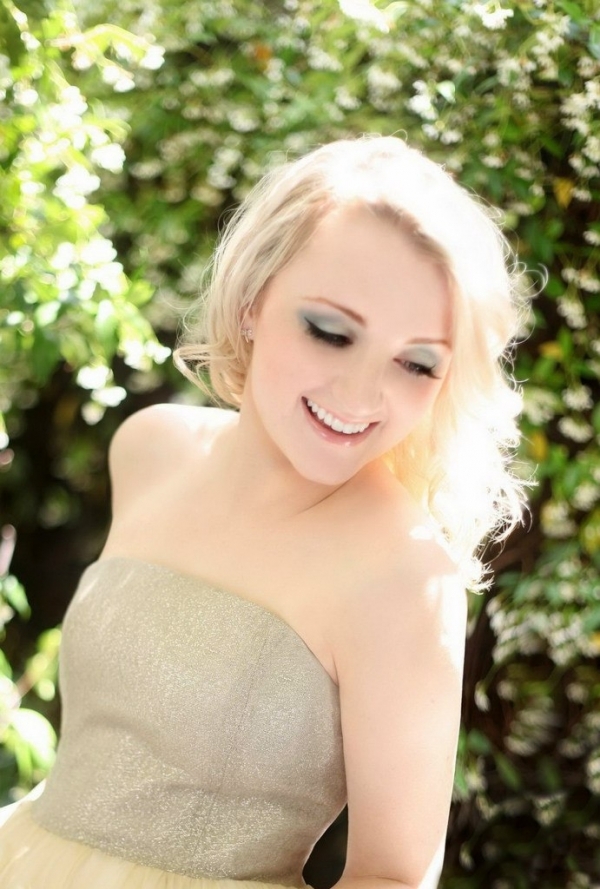 The Potter movies signified the start of the acting career of Irish lass Evanna who captivated us with her portrayal of Luna "Looney" Lovegood. Like her on-screen friends, Evanna has continued to act and has also, like Emma Watson, ventured into the fashion world as a model. She also designed some of the fashion accessories used in the Potter movies. Evanna was one of the few main stars who appeared in the musical film A Very Potter Senior Year and she was also in the movie, G.B.F. Her current project is as Bess Houdini in the stage production of Call Houdini which is touring various UK theaters up to October 12th this year. There's a lot of rumors flying around that Evanna has asked J K Rowling if she can reprise her role as Luna in the author's new spin off movie – Fantastic Beasts and Where to Find Them. Riddikulus? Only time will tell!
---
7

Bonnie Wright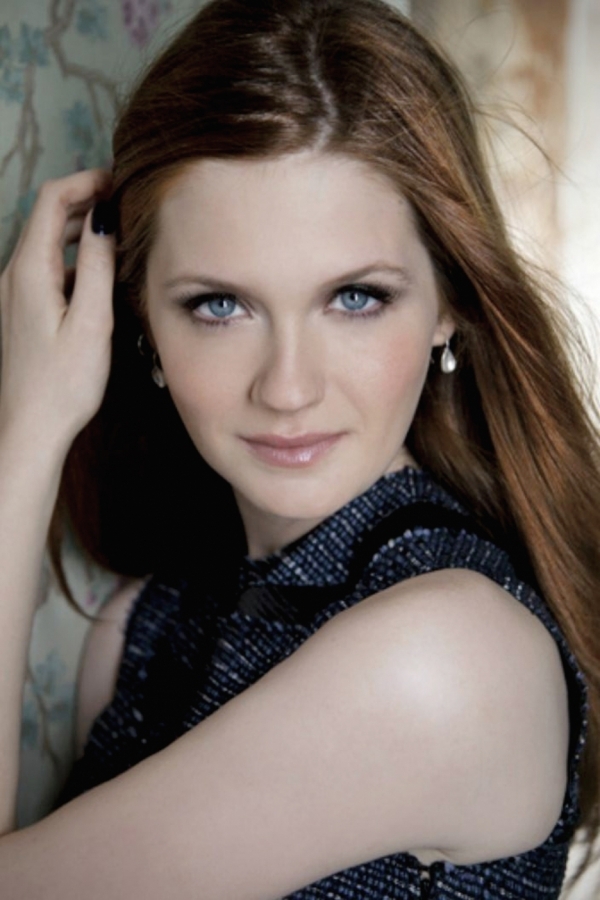 If there's anyone who dispels the myth that Gingers aren't successful, it's Bonnie Wright. As Ginny Weasley, she may not have been so glam – she was still one of the youngest characters at the end – but today she is beautiful, successful and accomplished. Life after Harry Potter has been extremely busy. There were two movies released this year, The Sea and The Philosophers and there are two more in post-production stage; Before I Sleep and Those Who Wonder. Bonnie filmed her first lead role in Geography of the Heart which is released next year and it has recently been announced she will star in All Hail the Squash Blossom Queen. Bonnie too, has been a model and has trod the boards having appeared in The Moment of Truth at the Southwark Playhouse, but I think her future will lie behind the camera rather than in front of it. She appeared on the BBC's Saturday Kitchen not so long ago and expressed her passion for directing, and indeed, she has her own production company – Bon Bon Lumiere.
So there you have it – the answers to what are the Harry Potter Kids doing now. Interesting but nothing very surprising really is there?
More